Spain Farmland Investment Opportunities
Spain is one of the most attractive regions in Europe in terms of farmland investment. It has become the new favorite of investors because it provides an excellent return on investment. There are many reasons for you to think that way! Farmlands in Spain are among the most fertile lands in the world. Farmland investment products from Spain such as almonds and walnuts will be more demanded. Adding such an investment to your portfolio from now is the perfect way to make use of your money. Let's check Farmland investment opportunities in Spain in more detail!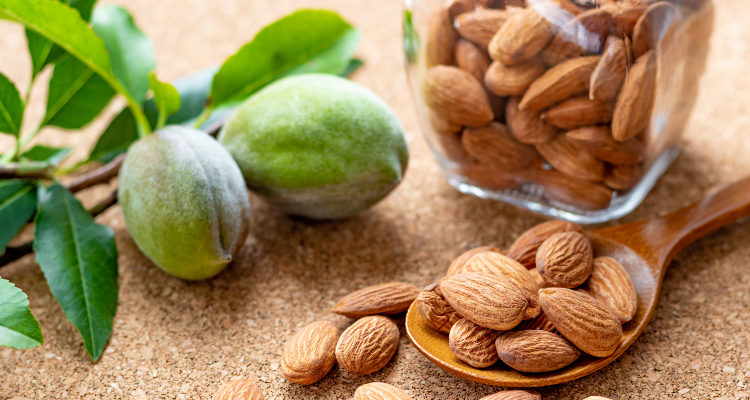 Bright Future of Farmland Investment in Sustainable Farmlands in Eu
We will need even more superfoods that are good for our health in the coming years since it is wise to invest in sustainable food sources. Thanks to the fertile lands, we can achieve high quality products. So, investors can obtain a perfect investment process in every sense.
Farmland investment in Spain offers investors many other opportunities. One of these opportunities is the value of almonds will increase gradually in the coming period. The almond industry is continuously growing, and the research data show us that. In other words, your investment's value will increase in 5 years. Traditional investment models such as the stock market are now being replaced by fertile lands where natural and healthy foods are grown.
The Smartest Investment Model in Spain
Another perspective is the value of well-managed farmland is invaluable. Of course, your income can increase with a professional technical team. Therefore, we manage all stages for you and create agricultural operations to generate secondary income. With Api Group's assurance, you can invest in a superb agriculture system with almost an established infrastructure! Our 30-year agricultural sector experience comes to life in the Extremadura region, Europe's most fertile lands. We suggest to our investors to get detailed information from our project experts! And also, you can look in detail at our farmland investments from here.
What does Agro Invest in Spain provide you?
Safe investment model in Europe
Unlimited time ownership
Over 15% return on investment
Management guarantee up to 45 years
Would you like to get more information now? Click here.
All rights of this content prepared by Api Group Agro Inversiones SL ("API Group") belong to API Group. These rights are protected and the partial or complete copying, reproduction, distribution, processing or use of the content in any way without permission and without reference will result in legal and criminal liability of individuals.