We Own Processing Factories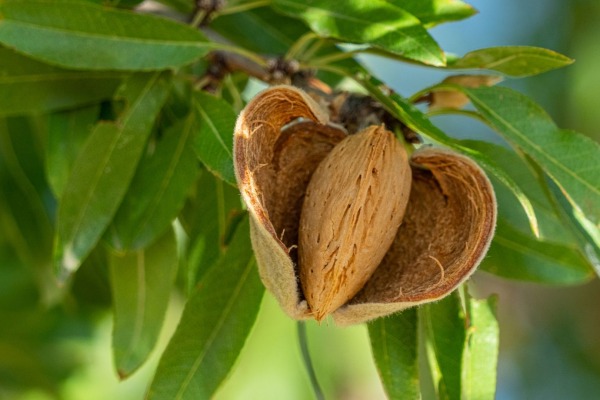 Invest in Spain
Revolutionary Farmland Investment Model
We are a specialist agricultural real estate development and management group, with many decades of experience in the field.  We make farmland investment very easy and profitable for everyone thanks to our revolutionary investment model.  We help individual and corporate investors to  achieve high returns with full asset and management security.
We offer to our investors FREEHOLD MANAGED ALMOND FARMLANDS with up to 45 years management guarantee.
About Us
100% Freehold, Managed Farmlands
We have been in the agriculture industry for over 30 years and we believe that success in this industry comes with innovation and know-how. We have planted so far over 12 Million sm2 area of Almond , Walnut and Pistachio Farms internationally with our over 200 dedicated staff. We always look for the methods which will bring the highest amount of profitability and sustainability in our farms.
Cleaning the land, preparing the soil, water drilling, and finally planting the trees.
Watering and maintaining the trees to ensure healthy growth and protection from illness and infection.
Preparing and collecting the harvest of the produce of the trees in an organized and efficient manner to ensure no waste.
Transporting the harvest and storing it until the sale and arranging the sale and final transport to the local and international buyers.
Agricultural Investment
Enquire Now
Agro Invest
Talk With Our Professional Team
We are also specialized for the agroforestry operations in our farmlands to achieve the best possible sustainable farming activities and returns.