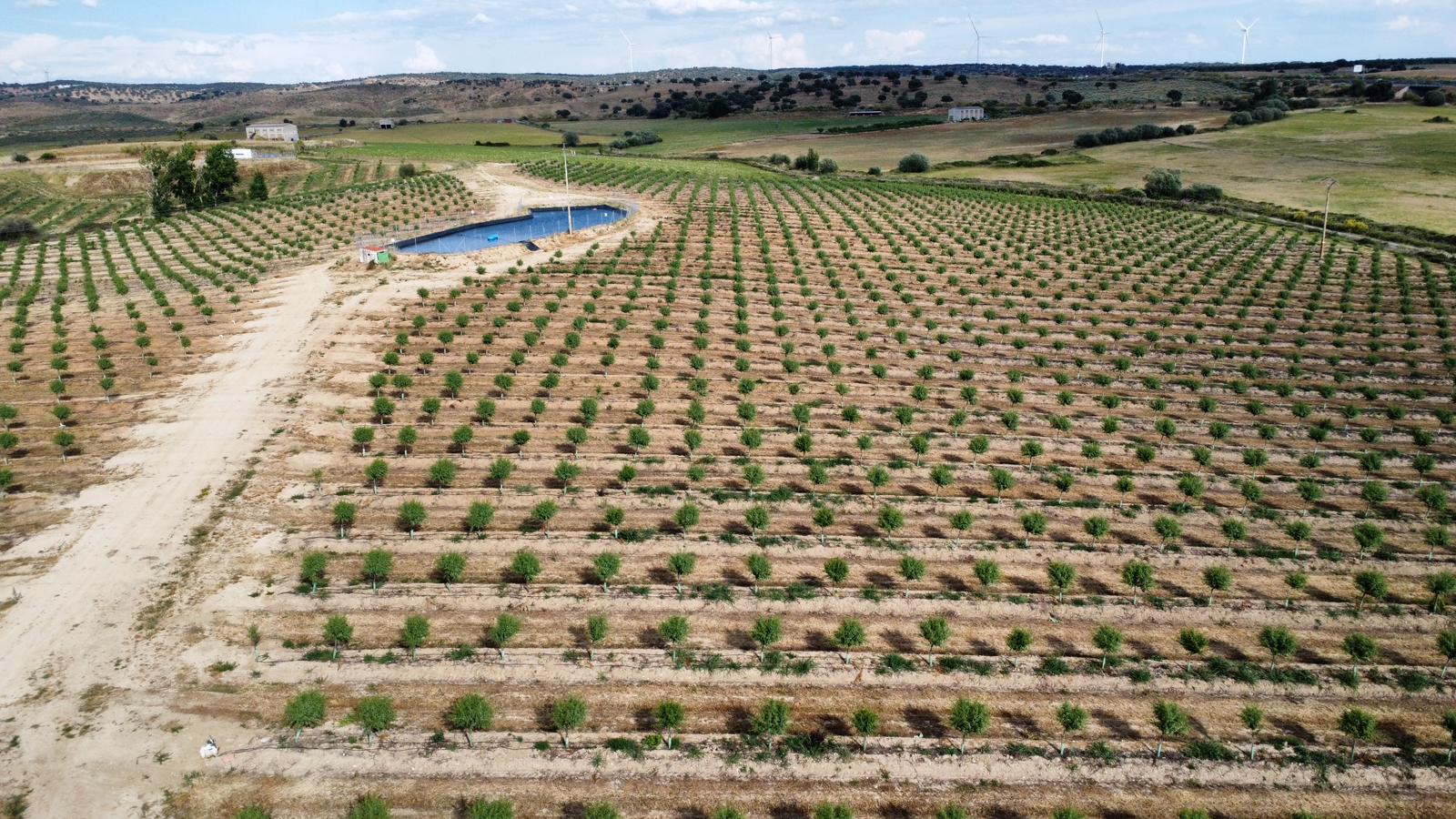 Spain's agri-food exports in 2021 were valued at 60,118 million euros, an increase of 11% from 2020.

The trade balance exceeded its cap, valued at 18,949 million euros, an increase of 0.8% from 2020.

Fruit was the first significant export subsector in 2021, with sales of 10,162 million euros, a 5% rise.

Spanish food exports to the EU in 2021 increased by 11% and were valued at 37,915 million.

Particularly notable are the gains in sales to France (8.9%), Germany (10%), and Italy (16.2%).

Sales to other countries climbed by 10.2%

The value in the United States reached 2,495 million euros, a significant rise of 19.7%.

The UK spent 4,345 million euros, displaying a 2.2% rise.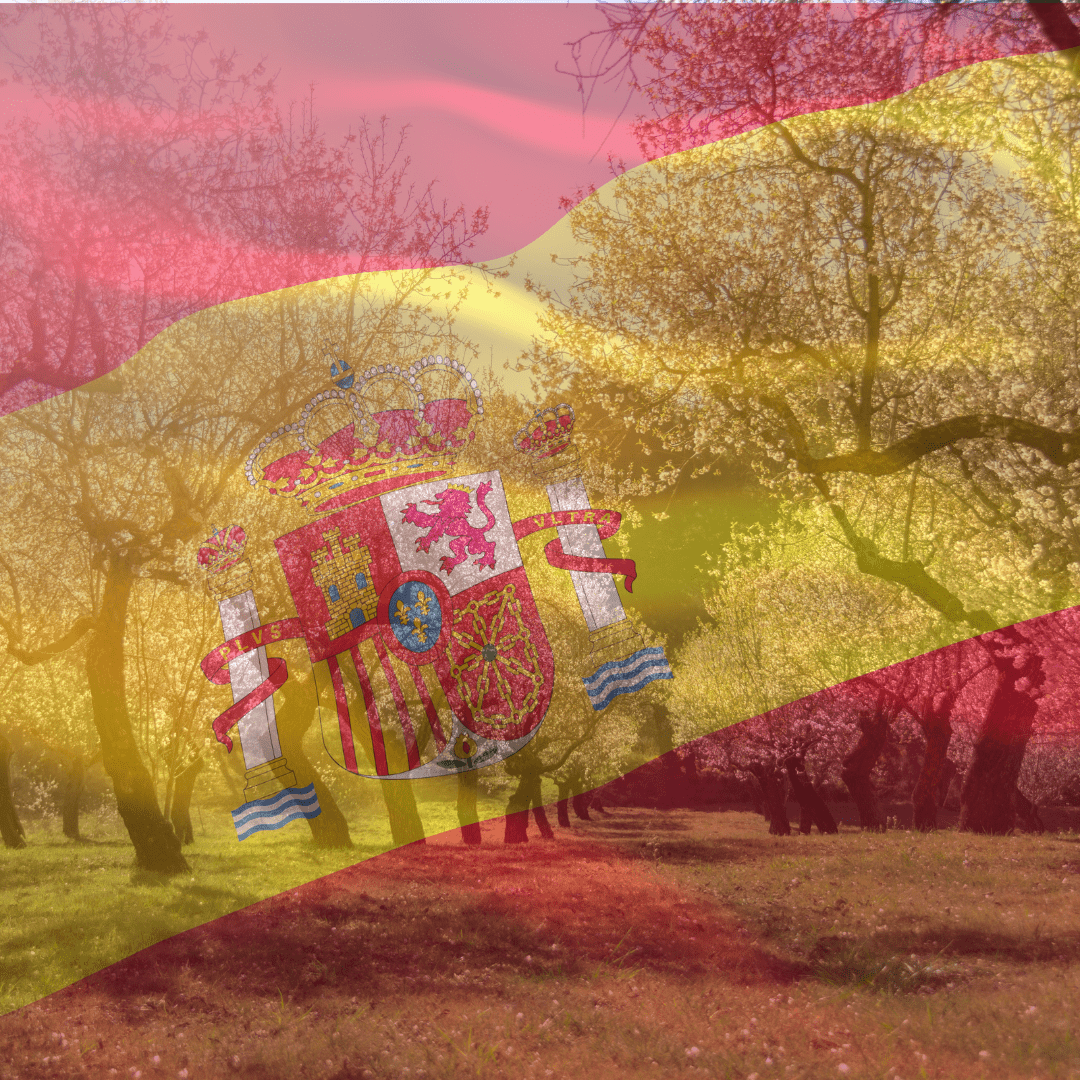 Spain is the agricultural capital of Europe

4th largest agricultural producer in Europe

Spain is ideally positioned for exports across Europe

Strong global economic ties