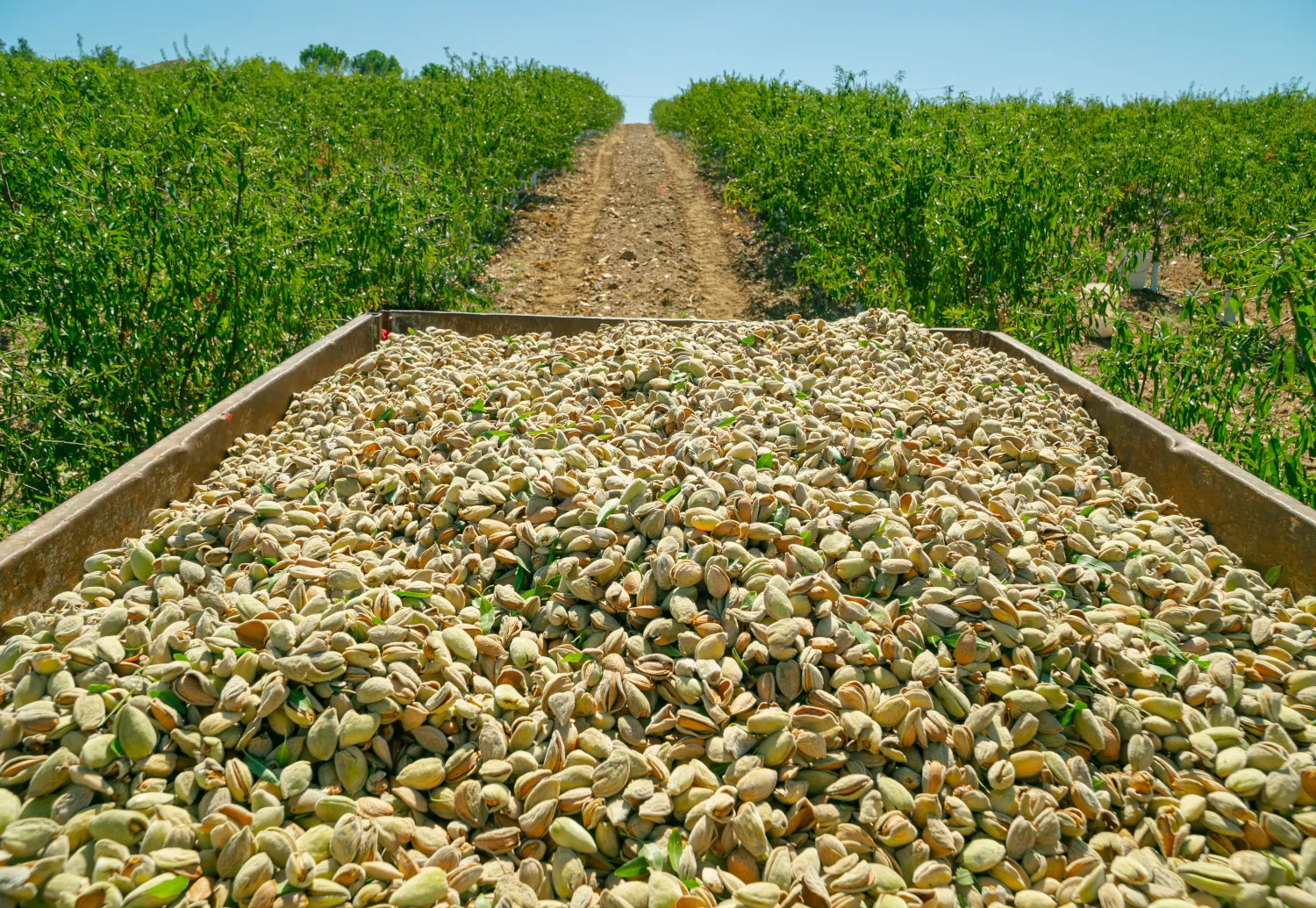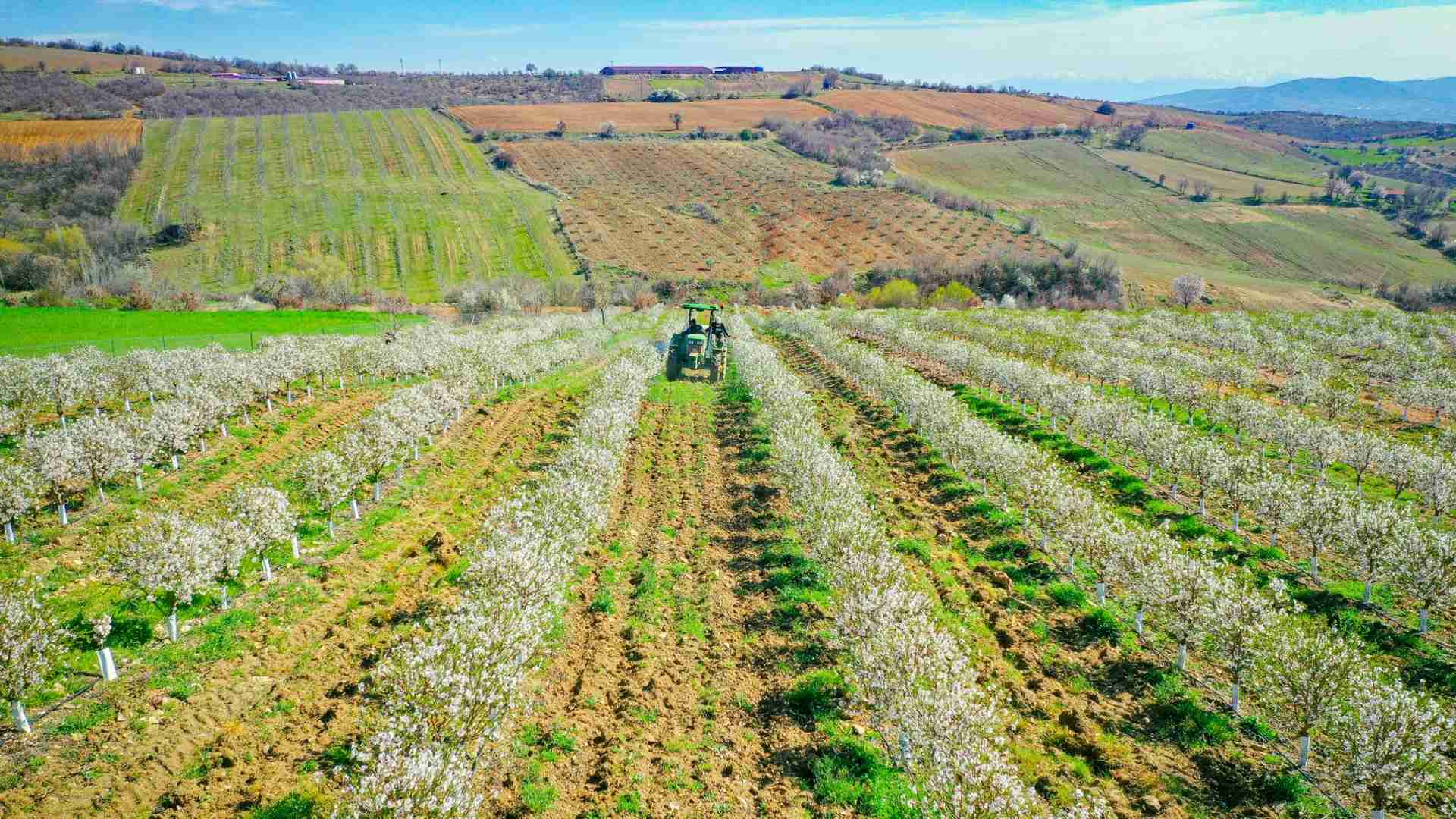 Almonds are becoming more of a necessity than a luxury as the global trends shift toward more protein-rich diets. As more studies confirm its health and nutritional benefits, almonds are becoming increasingly popular as a nutritious snack in developed economies. In addition, we observe a growing desire for healthier foods and snacks to combat increasingly prevalent lifestyle problems, including weight gain, high cholesterol, heart disease, obesity, and diabetes.
Globally desired agricultural commodity

Most produced nut in the world

Excellent market forecast for the coming years

Durable with a long shelf-life

Easy to preserve

Passive income stream

High demand offers an opportunity for high ROI

Helps to diversify your portfolio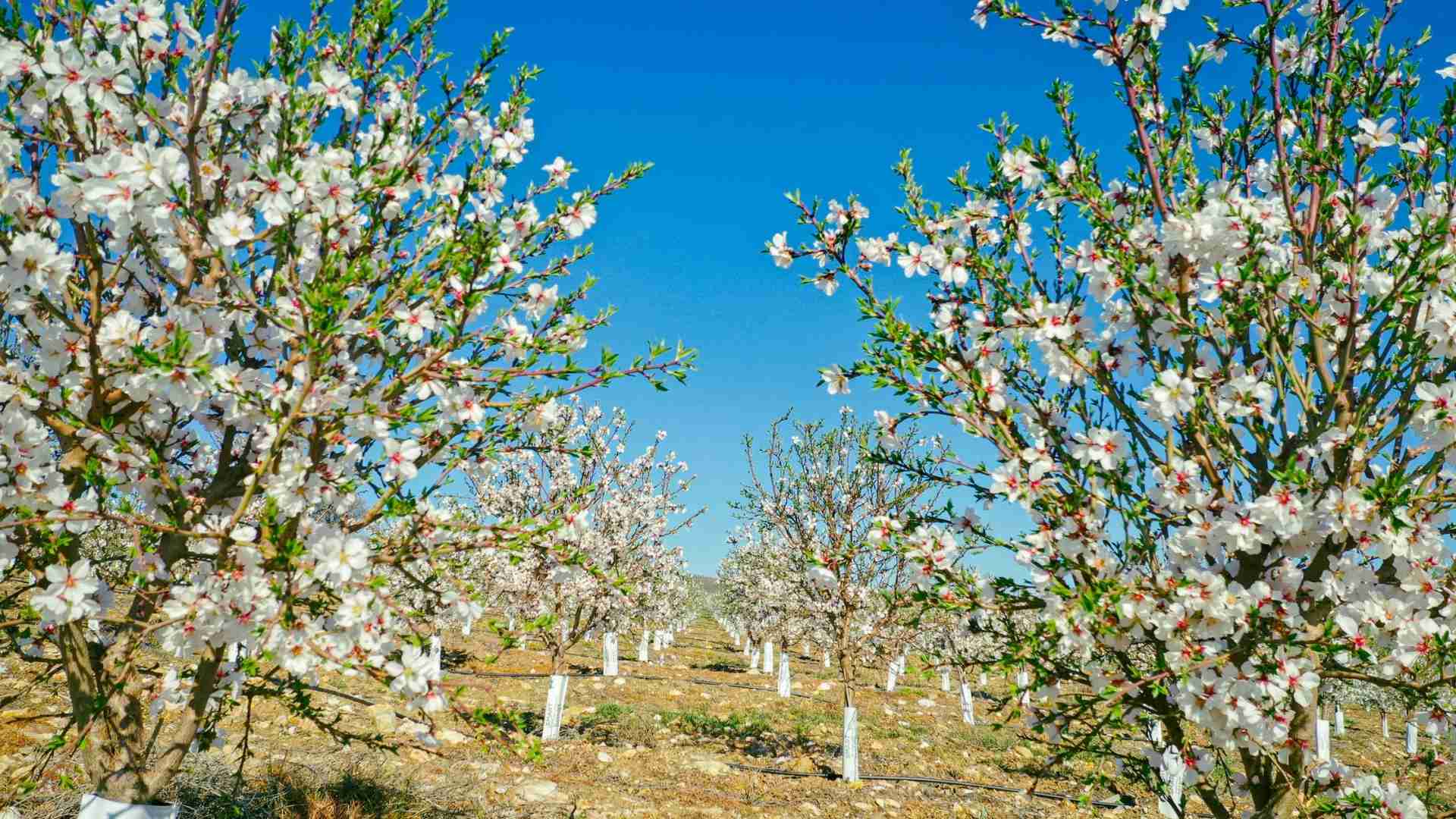 List of Countries by Almond Production
Worldwide 3,214,522 tonnes of almond is produced per year.
United States of America is the largest almond producer in the world with 2,002,742 tonnes production volume per year.
Spain comes second with 202,339 tonnes yearly production.
United Kingdom does not produce almond.