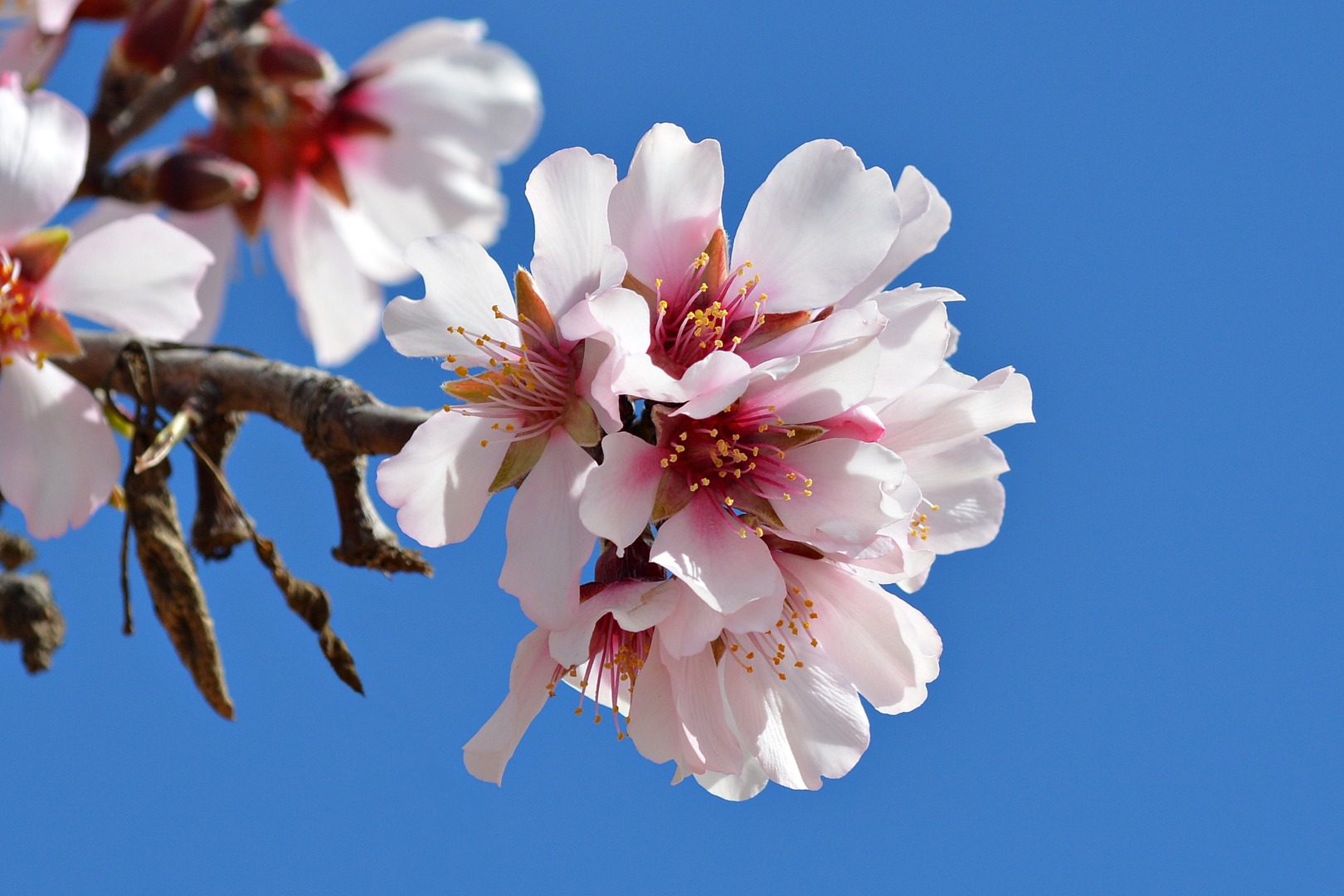 Why is Agricultural Real Estate Investment is better?
While Traditional real estate assets can provide 3 to 8% returns to the investors , our freehold managed farmlands can provide over 15.5% returns. That would be the most profitable real estate investment model in the world as the mid term and long term benefits are very high for your family and kids.
Almonds are valuable dry fruit commodities with a certain value in the amazingly rising consumption markets. Almond have only one harvest e year and has a high demand in all the international markets.
Management Security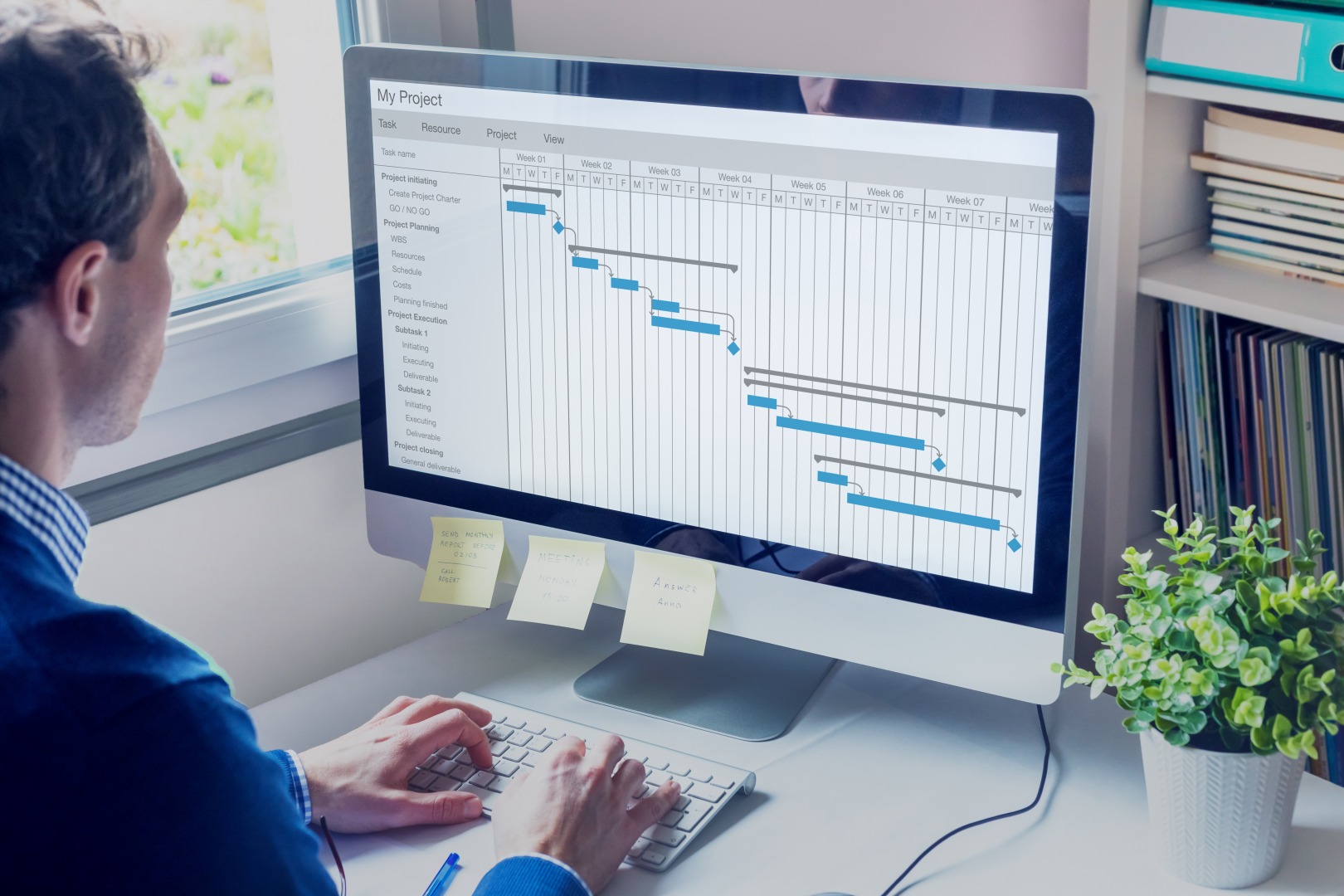 We manage your almond farmlands with care and passion in Spain, so you never have to worry about your farm. We provide 15 years management guarantee to our investors, which can be extended another 15 years automatically.
We have a team of professionals who take care of our farms with a high passion to get the highest amount and quality harvest from your farmland. Our management company takes 20% of the harvest by providing the full spectrum of management for the lands of our investors.
It is a win-win structure as we invest millions of euros into machinery, technology, facilities, and process lines so that we perform the best possible tree development, high harvest volume, and top-quality harvest products.
In this partnership model, we create a win-win structure for our investors and ourselves by achieving three major targets:
We minimize the management cost
We maximize the production
We minimize the risk of the business
Asset & Purchase Security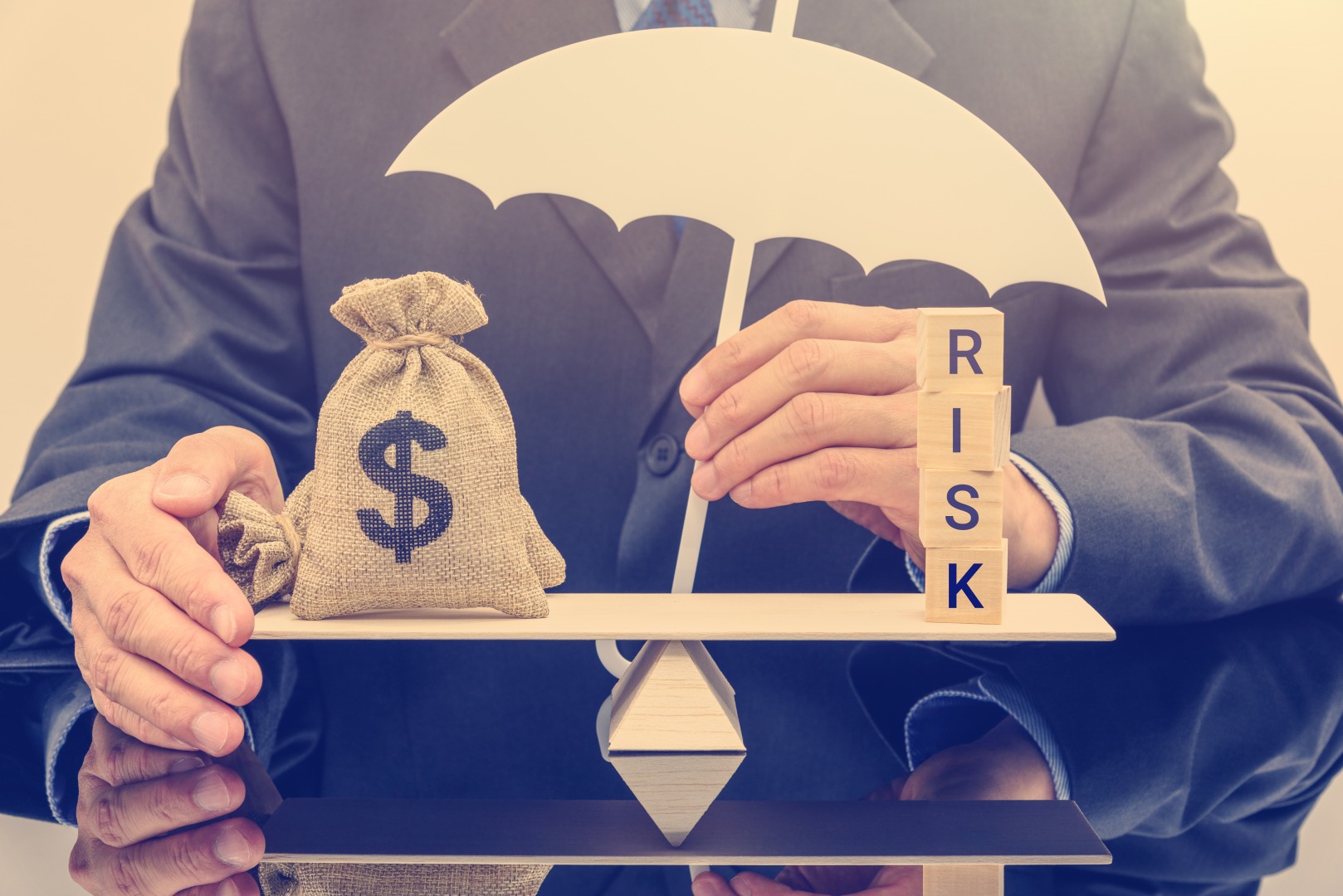 We only sell managed farmlands that belong to our asset holding companies in Spain. All the farmlands we sell to our investors are freehold and never leasehold. Our professional board of experts performs the necessary tests on the farms before we release the projects for sale to our investors.
Our investors have excellent exit security as we achieve many resales, and our products have a high demand in the market. Managed farmlands are limited real estate assets as almonds can be planted only in selected and limited areas. Traditional real estate can be built anywhere, even in the deserts or oceans.
On the other hand, it is challenging to find the right climate, soil, water, and altitude for the commodity-based agricultural real estate assets. The assets get higher value with our management guarantee as our primary income model to our investors is always the harvest.