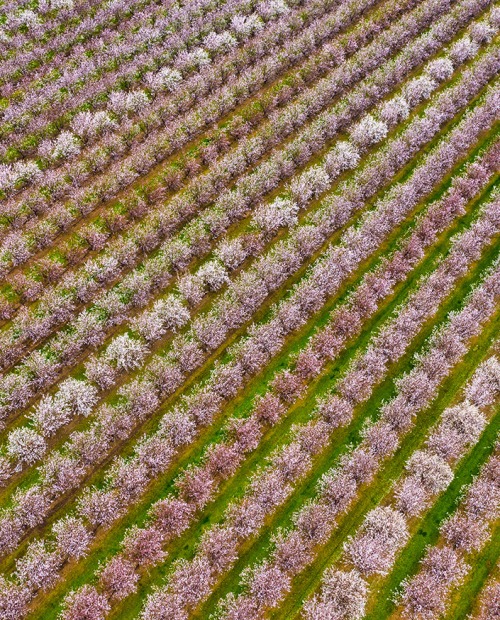 We have been in the agriculture industry for over 30 years, and we believe that success in this industry comes with innovation and know-how. We have planted over 12 Million sm2 areas of Almond, Walnut, and Pistachio Farms internationally with our over 200 dedicated staff. We always look for the methods that will bring the highest profitability and sustainability to our farms. We are also specialized for our farmlands' agroforestry operations to achieve the best possible sustainable farming activities and returns.
​We establish innovative approaches to modern agriculture and always put environmental and social factors at the heart of our businesses and operations. With decades of agricultural investment, our talented team, development, and operational experience worldwide make all stages of investment hassle free and easy. You have to enjoy your profitable investment. The first thing you are looking for in the company where you are planning to invest in professional staff is to have a well-managed agricultural system. We assure you that.
Live this experience: Our Fertile Farmlands in Spain!
API Group is a successful group company with successful brands in the agricultural industry and real estate development, management, renewable energy, food processing, and hospitality.
Our company is located in the Extremadura region in Spain, in Spain's most fertile agricultural lands. With your investments in our agricultural land in Spain, it provides a return in Europe. Our almond processing facility in Spain is currently under preparation. At the same time, Turkey and Bosnia processing walnuts and almonds, olives and olive oil have factory processing and frozen potatoes. Konsept Tarım is one of Europe's largest agricultural land management companies specializing in walnut, almond, and olive fields.
Contact us and get information about your investment model that best suits you.