A High Return of Agricultural Land Investment in Spain
Would you like to invest in economically stable, high ROI, fertile farmland in Europe? Get over 15% ROI with Agro Invest Spain. Our investment process offers you a safe and stable investment model in Europe. In addition to sustainable and modern agriculture, we also provide the best investment system.
The value of well-managed agricultural land is increasing in the world. Agricultural areas are preferred because of their high return and stable investment model. Fertile farmlands will become even more valuable in the future due to the world's increasing need for clean, nutritious food, increasing population, and decreasing land supply.
We manage the entire operation for you at every stage, from the sapling to the final product. We also create agricultural operations that will generate secondary income. Agro Invest Spain's agricultural land is located in Spain's Extremadura region, the most fertile land in Europe. We grow valuable products for our future, such as almonds, walnuts, and olives, with sustainable agricultural practices. Therefore, you can make a smart investment in Spain thanks to our professional technical agriculture team. Would you consider investing in our functioning agricultural system with an established infrastructure with the assurance of Api Group?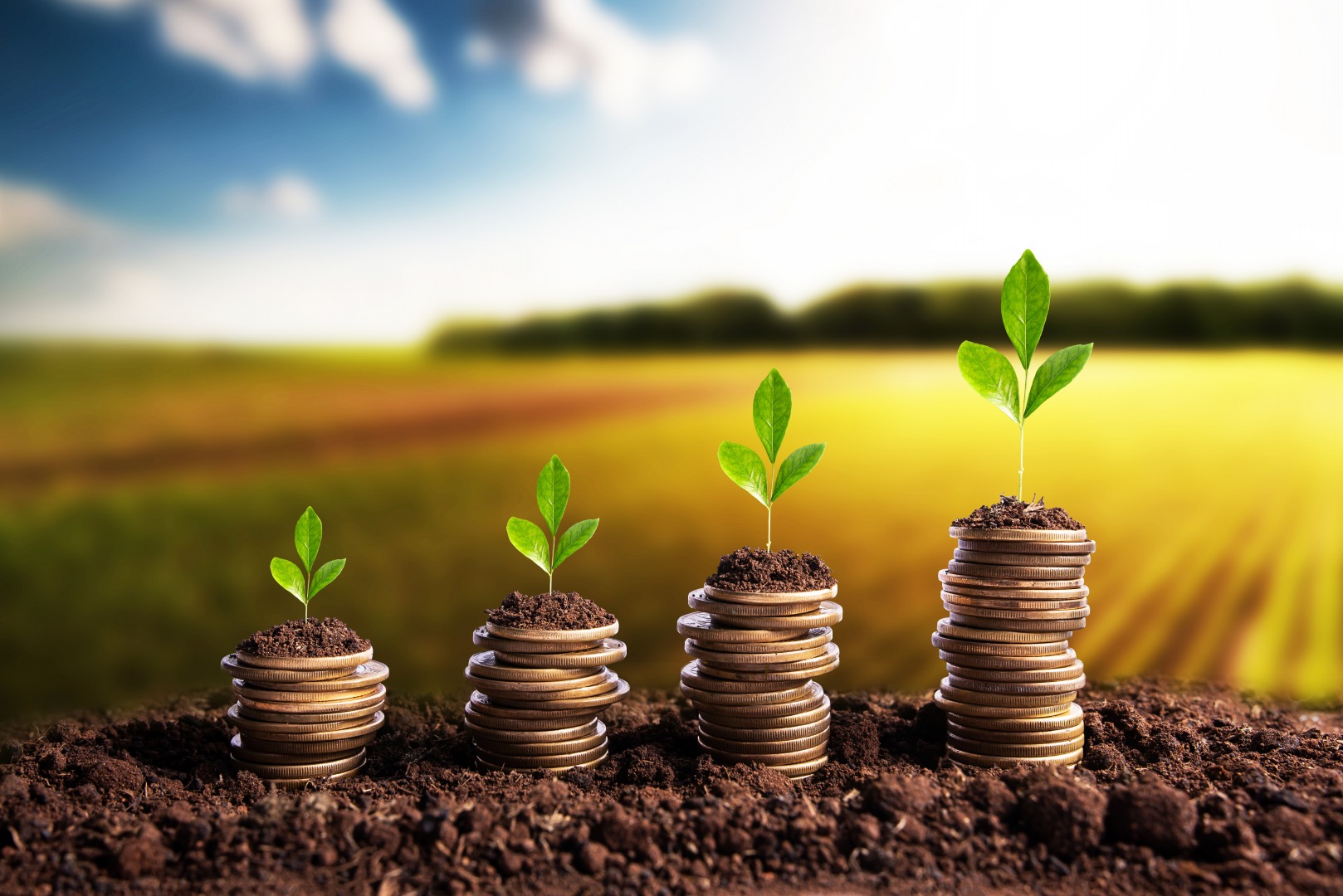 Would You Like to Consult Our Investment Experts?
We professionally manage all stages, such as farmland investments, agricultural development, and operation, with our 30 years of experience in the agricultural sector. Our investment experts support your process in the best way and facilitate your investment process.
Income Rates

Min Income Rate
Max Income Rate