A High Return of Agricultural Land Investment in Spain with Minimum Investment
You can get your title deeds in Spain by investing in our agricultural lands managed for a minimum investment of 15.174 sqm for full ownership.
Invest today and move into your future with our high-return investment model.
What is included in the price?
The entire process management belongs to us from the moment you decide to invest. Just enjoy your smart investment.
With 30 years of experience, all the processes between the preparation of the land and harvest's sale belong to us and are included in the price you pay. We prepare the soil, planting, agroforestry, fertilization, irrigation, maintenance, security system, worker management, factory, harvesting, warehouse process, selling, and transportation of the harvest.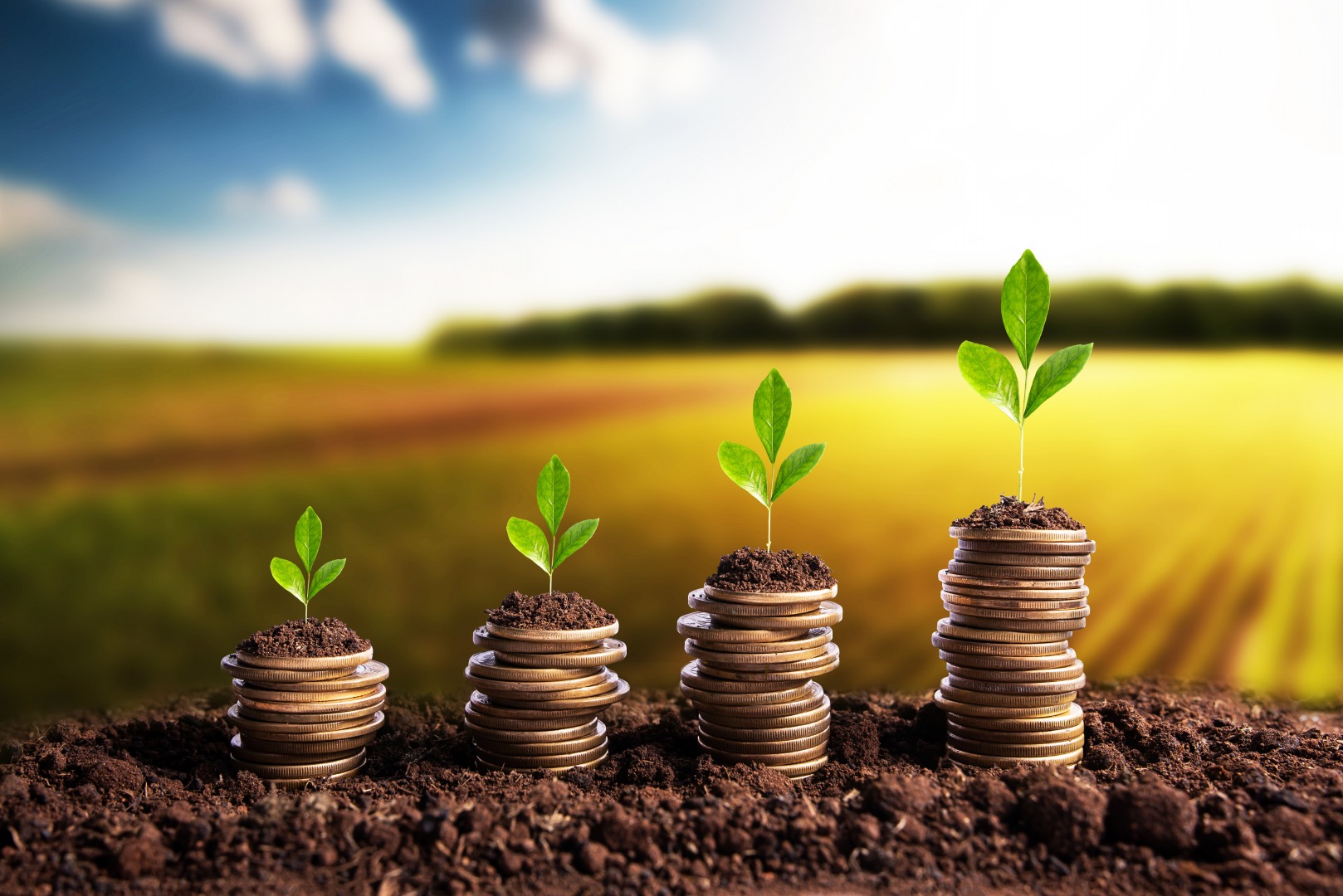 What does Agro Invest in Spain provide you?
Safe investment model in Spain
Full ownership
Over 10% return on investment
Management guarantee up to 45 years