The old saying that you could either invest responsibly or make money, but not both, is no longer accurate. In all its manifestations, sustainability is increasingly important to consumers and investors in the financial markets. Various forces and circumstances are coming together to make sustainable investing the norm rather than just the preference, which will benefit investors and communities in the long run. 
There is no better way to embark on a sustainable investing journey than entering the agribusiness sector. For example, Spanish farmland property for sale, as offered by the passionate team at Agro Invest Spain, gives you access to a sustainable investment option where you can make a real impact. Let's explore the ethos behind sustainable investing and discover how farmland investment can shape the future of your financial and personal investment goals.
Sustainable Investing at a Glance
Sustainable investing refers to businesses that reduce risk through sound governance or whose operations reduce climate vulnerability. Sustainable investing involves finding businesses focused on transforming the significant issues facing the globe into successful business models and showing your support financially. Companies can achieve this by creating novel materials or technologies or adopting regenerative practices. Investors and firms alike can then positively impact the environment, communities, and regional economies where they operate.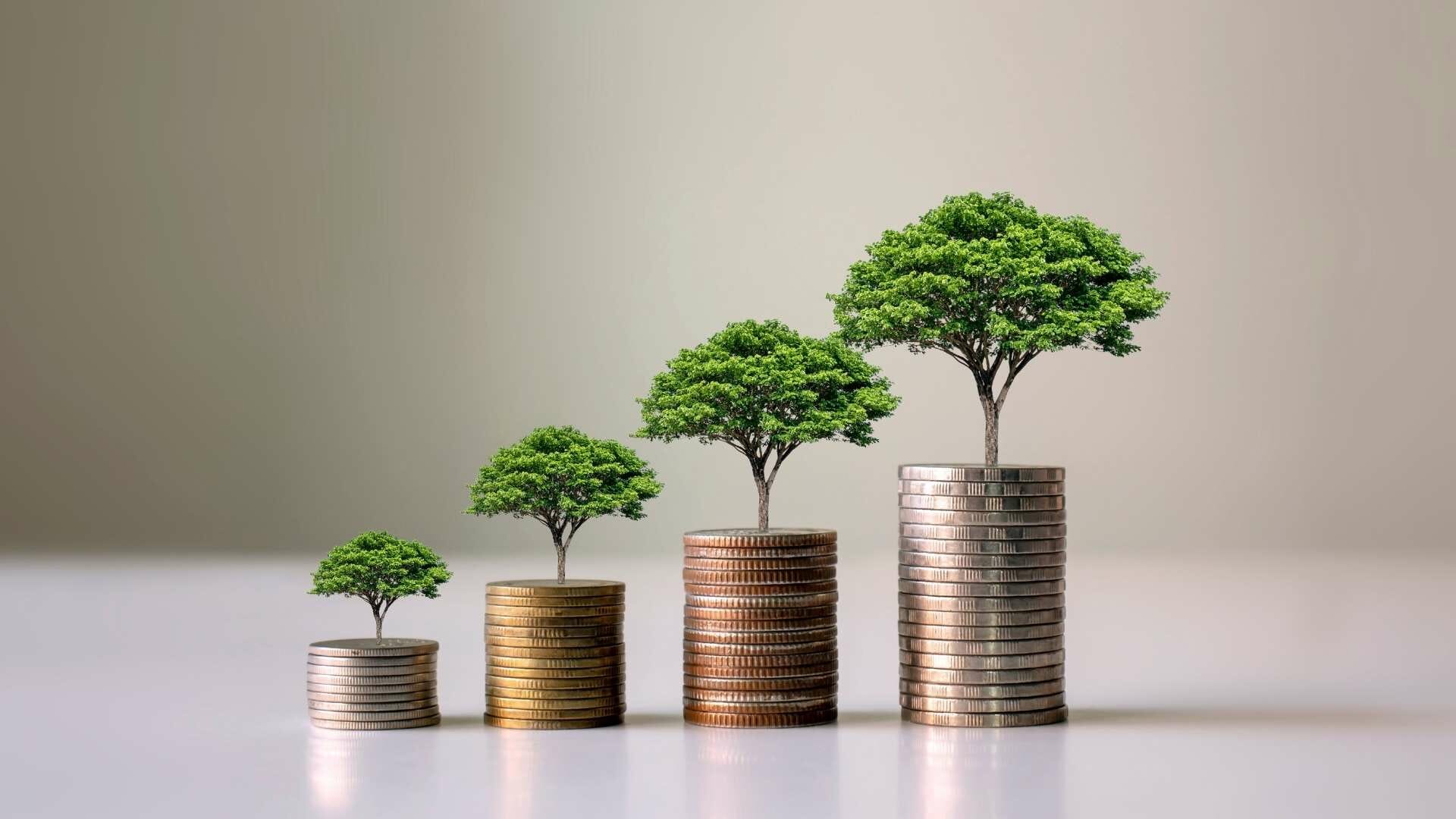 Why Sustainable Investment Matters
Sustainability is important to investors because climate change and global warming threaten investment portfolios. New climate-friendly company models will expand investment opportunities as the globe transitions to a low-carbon economy. Learning more about sustainable investment is an excellent place to start, as many people are interested in utilizing their wealth to promote sustainable change and safeguard the environment.
There are numerous ways that individuals might invest sustainably. The universe of sustainable investing provides a range of techniques so that investors can create a portfolio based on individual objectives, values, and risk tolerance.
Your Actions Count
The decisions we make in the grocery store isles and with our investment holdings impact everything from the quality of the air we breathe to the water we drink to the legacy we will leave to future generations. We are considering where to invest our hard-earned money and are increasingly conscious of how our investment and spending choices fit our ideals. 
Sustainability and responsibility now go hand in hand, particularly in investing. Individual and institutional investors must now vote with their wallets when making decisions for sustainable investing. Everyone must contribute if we want to go from talking to doing. For instance, investors may sell their holdings in polluting corporations. However, they could also use their voting rights or interact directly with a company's management to encourage ethical behavior.
Private investors have an increasingly significant role in ensuring their investments are held to high sustainability standards. Large institutional investors have historically dominated the movement for change, but now private investors can play a significant role in response to address urgent sustainable investing concerns.
Whether you support organic farming by buying produce at the farmer's market or investing your capital in socially and environmentally conscious or ESG projects for your portfolio, your decisions impact your money in both short-term spending and long-term investment planning.
Benefits of Sustainable Investing
As the value of sustainable business and sustainability, in general, become more widely recognized, investments that focus on clean, green practices are seeing superior returns because of their capacity to adapt to the environment in which we live.
Companies with high ESG values have consistently demonstrated resilience and growth for over 20 years. ESG stocks had above-market profits despite the COVID-19 pandemic's economic burden.
By making ethical investment decisions, you may utilize your money to support economies, businesses, and cultures. Not only are you investing in your own future, but you're also helping the world advance and change for the better.
Farmland and Sustainability
The term "sustainable" can also refer to long-term stability or self-sufficiency and as the foundation of life on earth; agriculture and its practices encompass the most prevalent themes of the environmental factors of sustainable investing, stability, and self-sufficiency. 
Despite the perception that agriculture is an extractive industry, properly managed farmland can aid in restoring our natural environment and, in turn, encourage sustainability as we advance. Land which is transformed back into its natural state benefits the environment and rises in value. However, more than just monetary benefits can be gained from the agricultural land that produces our food. If done sustainably, it brings social benefits in addition to ecological ones. Long-term, well-managed farmland aimed at sustainability is likely to be a robust and profitable investment asset and better equipped to weather drought and other pressures on environmental assets.
There are still yet-to-be-discovered markets in sustainable investing. For example, forward-thinking investors are paying attention to water, biodiversity, and the climate. The dual enemies of the environment are biodiversity loss and climate change, with biodiversity loss impairing nature's ability to combat climate change and global warming accelerating biodiversity loss. Investors increasingly need to be aware of the interrelated environment to further the shift to sustainable economies and businesses.
According to estimates from the World Economic Forum, more than half of the world's economy depends on nature, and biodiversity loss has been named one of the top three global threats for the next ten years. Investors can no longer disregard the effects of biodiversity on their holdings.
So how can you promote environmental biodiversity and sustainability assets? The answer is to choose sustainable agriculture-oriented crops and farmland investment firms like Agro Invest Spain.
Agro Invest Spain's Sustainable Investing Pledge
Sustainable investing is more than just a fancy term to us at Agro Invest Spain; it's fundamental to perceiving possibilities and dangers. As one of the leading agricultural real estate companies in Spain, eliminating pesticides and other dangerous chemicals and carbon sequestration in the soil are vital components of our agriculture investment and farmland management thesis. To engage in sustainable agriculture, we collaborate with our expert farmland managers for the most holistic approach and significant outputs. 
We aim to provide a positive, reproducible example of producing healthy food on healthy soil with fewer external inputs and provide market-rate financial returns for our investors. Through our farming practices, we preserve biodiversity, stop land degradation, and support sustainability on our almond plantations.
Make the Right Choice
The economic sector of agriculture is particularly unique. Producing food in a harmonious way as an essential commodity will vastly improve sustainability and environmental well-being. However, achieving higher agricultural sustainability necessitates the participation of passionate investors. If done right, investors can generate high returns while making progress on significant causes like sustainability and climate change. Investors can change the world; now is a crucial time to make an impact. 
Secure your agricultural real estate investment in Spain and know that the wholesome almond crops we grow at Agro Invest Spain will be healthy for your pockets and the planet. Our experts are ready to answer your questions, so why not get in touch to learn more?
All rights of this content prepared by Api Group Agro Inversiones SL ("API Group") belong to API Group. These rights are protected and the partial or complete copying, reproduction, distribution, processing or use of the content in any way without permission and without reference will result in legal and criminal liability of individuals.