In recent years, Spain has emerged as a highly sought-after destination for individuals seeking a new place to call home, offering a perfect blend of rich culture, vibrant lifestyle, and attractive investment opportunities. The government has implemented a Spain residence by investment program, enabling foreign investors to obtain residency and enjoy the many benefits of living in this beautiful country. In this article, we will explore the details and advantages of Spain's residence by investment program, shedding light on the unique opportunities it presents.
Spain Investment Visa Overview
In 2013, Spain introduced its golden visa scheme, which allows international investors and their families the chance to obtain residency in Spain in return for a meaningful economic contribution, much like other countries have embraced the Golden Visa. Global citizens who are not residents of the European Union (EU), European Economic Area (EEA), or Switzerland can now make financial investments in Spain and receive a valid residence visa thanks to the Spain residence by investment program.
There are three avenues for investing in Spain for foreigners. The first, and, unsurprisingly, most popular, is getting a Spanish residency by buying property. The second investment route is to open a business in Spain, and the final option is to invest in Spanish financial assets. You do not have to reside in Spain to keep and renew the resident visa permit, and the process must be repeated on a two-year basis for renewal.
Although the Spanish golden visa program is flexible regarding the family possibilities it provides, it is not a fast-track path to citizenship. On the plus side, government processes move quickly, and the fees are very affordable. Spanish residence by investment is best for people who want to live there but less so for those who need a second passport.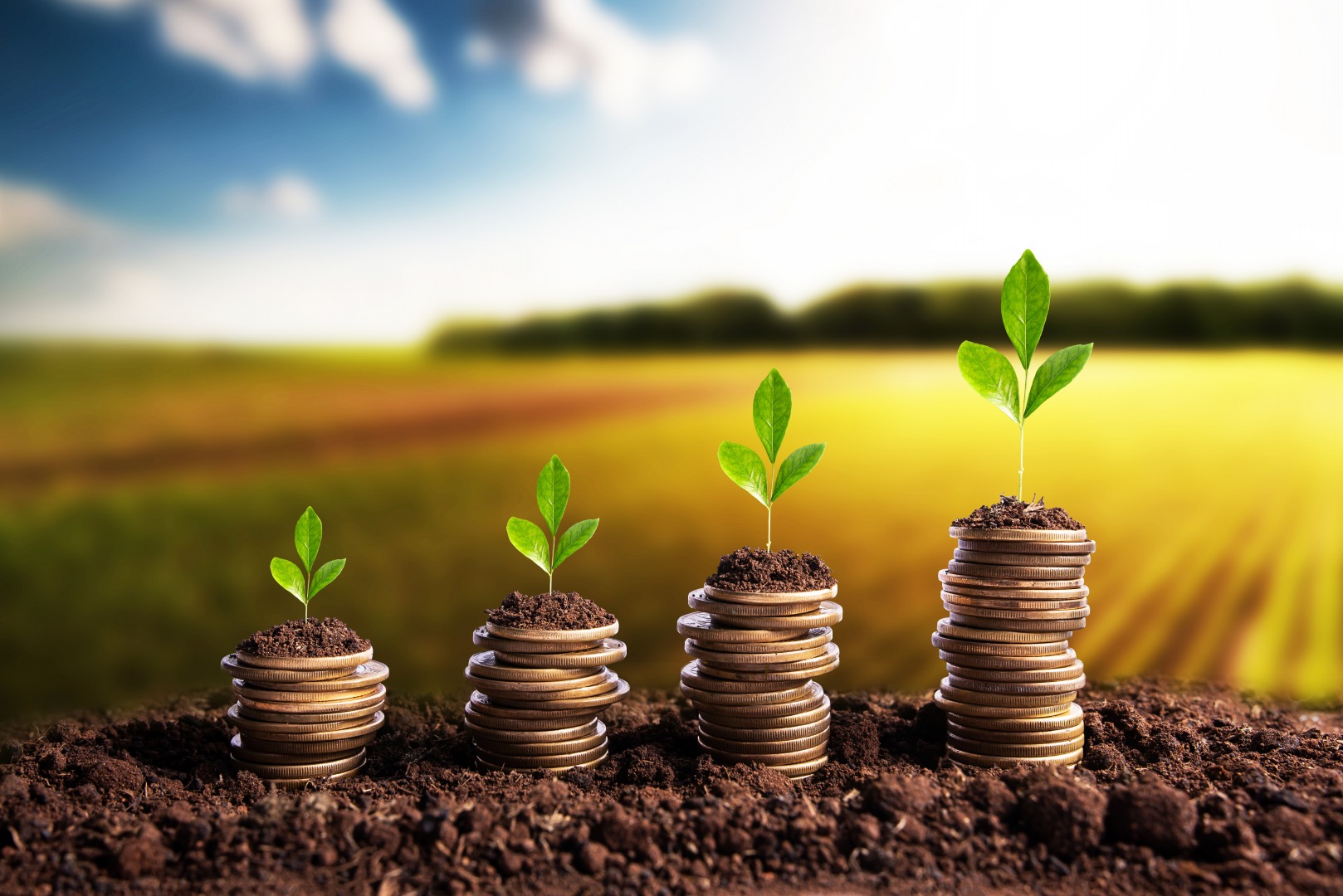 Am I Eligible for Spain Residence by Investment?
According to Spanish government requirements, a few stipulations exist for eligibility for Spanish residency by investment. The primary applicant must make a sizeable financial investment and produce documentation. You can see the other eligibility rules below: 
The primary applicant must be older than 18 years old.

Candidates must have a clean criminal record.

Candidates cannot be on the country's list of undesirables.

A certified health record and current medical insurance are requirements for applicants.

Prior visa or entry refusals into the Schengen region will negate an application.

The applicants must have enough money to support themselves while living in Spain.
Alternatives for Spain Residency by Investment
Open a Business in Spain
This option involves setting up an establishment and conducting business in Spain. The minimal company investment needed to qualify for residency in Spain is not specified. However, the Chamber of Commerce and Industry will consider certain conditions for a newly established business when deciding whether to approve your application. Your company should:
Create new positions for Spaniards or locals.

Boost the local economy in the area where your business is located.

Contribute significantly to Spain's advances in science and technology. 
You may be given an investment visa if your prospective company satisfies one or more of the abovementioned criteria.
Invest in Spanish Real Estate
Real estate in Spain requires a €500,000 investment. The property can be rented out for income, whether residential or commercial. The €500,000 minimum investment can comprise any number of properties. Investors who purchase a home jointly may pool their funds. Any investment beyond the minimal one may be mortgaged against the property.
Secure Financial Assets in Spain
This option could be for you if you are well-versed in financial investing. However, this investment type is significantly more expensive, with the actual cost varying according to assets. 
To obtain Spain residency by investing, you can make a €2,000,000 investment in

government bonds

.

Alternatively, a Spanish financial institution's one million euro bank deposits will also be regarded as an economic investment.

Similarly, one million euros can be invested in

stocks and shares of Spanish corporations

and venture and investment funds.
Both bank deposits and government bonds are dependable possibilities for investments that will help you save money. However, they barely cover inflation and do not produce much money. In comparison, buying stocks and shares of local companies could be more rewarding but riskier for residency in Spain.
Benefits of Spain's Residence by Investment Program:
Residency and Work Authorization: The Golden Visa grants individuals and their families the right to reside and work in Spain, providing access to one of Europe's most vibrant and diverse economies.
Schengen Area Access: Spain is a member of the Schengen Area, allowing Golden Visa holders to travel freely within the 26 European countries that make up this borderless zone.
Education and Healthcare: Investors can avail themselves of Spain's exceptional education system, which includes prestigious universities and international schools. Additionally, Spain boasts a high-quality healthcare system, ensuring access to world-class medical services.
Real Estate Investment Potential: The Spanish property market offers excellent investment opportunities. By participating in the Golden Visa program, investors can tap into a growing real estate sector and benefit from potential appreciation and rental income.
Lifestyle and Culture: Spain's unique blend of history, art, gastronomy, and natural beauty make it a charming place to live. Golden Visa holders can immerse themselves in the vibrant Spanish culture and enjoy a high standard of living.
Path to Citizenship: After residing in Spain for a certain period, Golden Visa holders can become eligible to apply for Spanish citizenship, opening doors to further opportunities within the European Union.
Does the Spanish Residency by Investment Permit Give Me Citizenship?
While Spanish residency by investment does not automatically give you citizenship in Spain, it can be the first step. Once a person has maintained their residence permit for ten years, they can naturalize to become Spanish citizens. Applicants must provide evidence that they have lived in Spain for at least six months each year for the past five years to approve their citizenship petitions. Applicants are free to cancel their investment once they achieve citizenship or permanent residency, as additional Golden Visa renewals are unnecessary.
Can I Buy Property in Spain and Get Residency?
Property investing is the most lucrative investment strategy and the most cost-effective way to obtain residency in Spain. In Spain, you can purchase an apartment, house, warehouse, office, shop, farmland, or any other type of property you like, unlike investment schemes in other jurisdictions where an investor's options are strictly limited to government-approved properties.
One or more properties may be purchased. The most important point is that to comply with the investment program's requirements, your purchases should total more than €500,000. Some investors like purchasing a business property or a small apartment by the sea to rent out as an income source.
The Appeal of Spanish Farmland Investment 
Spain has a long-standing agricultural tradition renowned for its diverse range of crops, including olives, grapes, citrus fruits, and vegetables. The country's fertile land, combined with modern farming techniques and infrastructure, creates an ideal environment for agricultural investment. Investors purchasing farmland in Spain can benefit from several compelling factors.
Investing in Spanish farmland through reliable agricultural real estate investment companies like Agro Invest Spain not only presents a pathway to residency but also offers a range of appealing benefits. With a rich agricultural heritage, a stable economy, and the potential for profitable returns, Spanish farmland investments provide an attractive proposition for individuals seeking to combine their passion for farming with the opportunity to live in a country renowned for its natural beauty and cultural heritage. By embracing the green path to Spanish living, investors can create a fulfilling lifestyle while contributing to sustainable agriculture and enjoying the numerous advantages of residing in Spain. 
Spain Investment Visa Recap
Spain's residence by investment program presents an enticing gateway for individuals looking to establish themselves in Europe and reap the rewards of living in this vibrant country. Through our almond farmland investment model in Spain, investors can gain residency and access to various benefits, including work authorization, travel freedom, educational opportunities, and a thriving real estate market. By taking advantage of Spain's welcoming environment, investors can embark on a new chapter filled with possibilities and create a fulfilling life in the heart of Europe. So contact the team at Agro Invest Spain to start your journey towards Spanish residency by investment.
All rights of this content prepared by Api Group Agro Inversiones SL ("API Group") belong to API Group. These rights are protected and the partial or complete copying, reproduction, distribution, processing or use of the content in any way without permission and without reference will result in legal and criminal liability of individuals.