Investors are now looking for creative solutions to generate returns on their investments due to the ongoing uncertainty of financial markets. Purchasing unlimited time ownership of farmland is an attractive strategy with growing demand. According to several experts, unlimited time ownership farm investments are a safe place to deposit money because they typically yield more significant returns than other investments and provide investors with financial security. Agro Invest Spain provides access to agricultural land for sale in Spain with highly productive unlimited time ownership farmland in the fertile Extremadura region. In this post, we examine the pros and cons of investing in unlimited time ownership farmland so you can decide whether this is the right agriculture investment option for you.
The Pros 
The ideal agribusiness investment option for you will rely on various factors, including the amount of capital you have, your level of farming agriculture knowledge, and whether you choose to invest in prospects for active or passive income. Landowners can benefit from their investment in an unlimited time ownership farm in several ways. 
Profit, Value, and Passive Income
When you invest in farmland, the two primary sources of returns you are open to are the increase in the property's value and the yearly income from the farm's operations, which is passive income. Various sources of income are based on the crops grown and the management of the farm, including whether it is directly owned as an unlimited time ownership farm or leased. The expected profits from farmland mostly rely on where we are in the commodities cycle and land prices. A reasonable expectation for agricultural returns is in the mid-to-high single digits, possibly double-digit returns depending on the specific parcel and the crop type. For the past 20 years, the average annual rate of return on farmland was 11%, surpassing the stock market by 1.5% while displaying significantly lower volatility.
In addition, your unlimited time ownership farm asset does not depreciate with time: this cannot be said of properties like houses or apartments, as the owner must spend a lot of money maintaining the building due to wear and tear with time. Contrarily, unlimited time ownership of farmland has many of the same advantages as other real estate types but a substantially lower risk profile because its value is not dependent on the same external causes.
Portfolio Enhancement
Farmland can be a significant portfolio diversification source, increasing non-correlated returns and possibly lowering total volatility. However, remembering that the diversification advantages of farmland investments mainly apply to direct unlimited time ownership farm investments is crucial. Additionally, it can withstand market instability and produce inflation-proof income with little link to other real assets.
Supply and Demand
Edible goods produced on farmland will always be considered necessary for everyday life since they ensure food security. However, you get an imbalance in supply and demand when you combine this with the shrinking amount of arable land accessible due to the rise of other sectors. By the year 2050, there will have been an additional 2 billion people added to the population. Thus, a 70% increase in world crop production is predicted to be necessary. According to the fundamentals of economics, the value of farmland and the goods it generates will rise as global food demand increases and the availability of high-quality land falls.
The Cons
Indeed, every asset has some level of risk and will vary for each agribusiness-related investment type. So, let's take a closer look. 
Risks Associated with an Unlimited Time Ownership Farms
Some risks include trade and logistic risks, weather and climate conditions, and producer concentration. For example, although it rarely happens with row crops and orchards, wildfires or flooding can damage important land and harvests. In addition, supply chain issues, international political and commercial conflicts, and other problems can abruptly impair the holdings of agricultural investors; take the recent events in Ukraine as an example. Also, some locations used for production are already overrun by either farmers or the crop itself.
Long-Term Investment Horizon
This one only makes it to the con list if you want to make money fast. When investing in a freehold farm, you should plan for a long-term investment, as it can take five years before you start seeing significant returns from the growth of your crops. However, it's worth the wait because you can earn a rewarding double-digit yearly return. 
Relying on experienced agricultural investment companies such as Agro Invest Spain to assist you in choosing suitable land for sale and managing farms is one approach to reducing the risk associated with unlimited time ownership farm investing.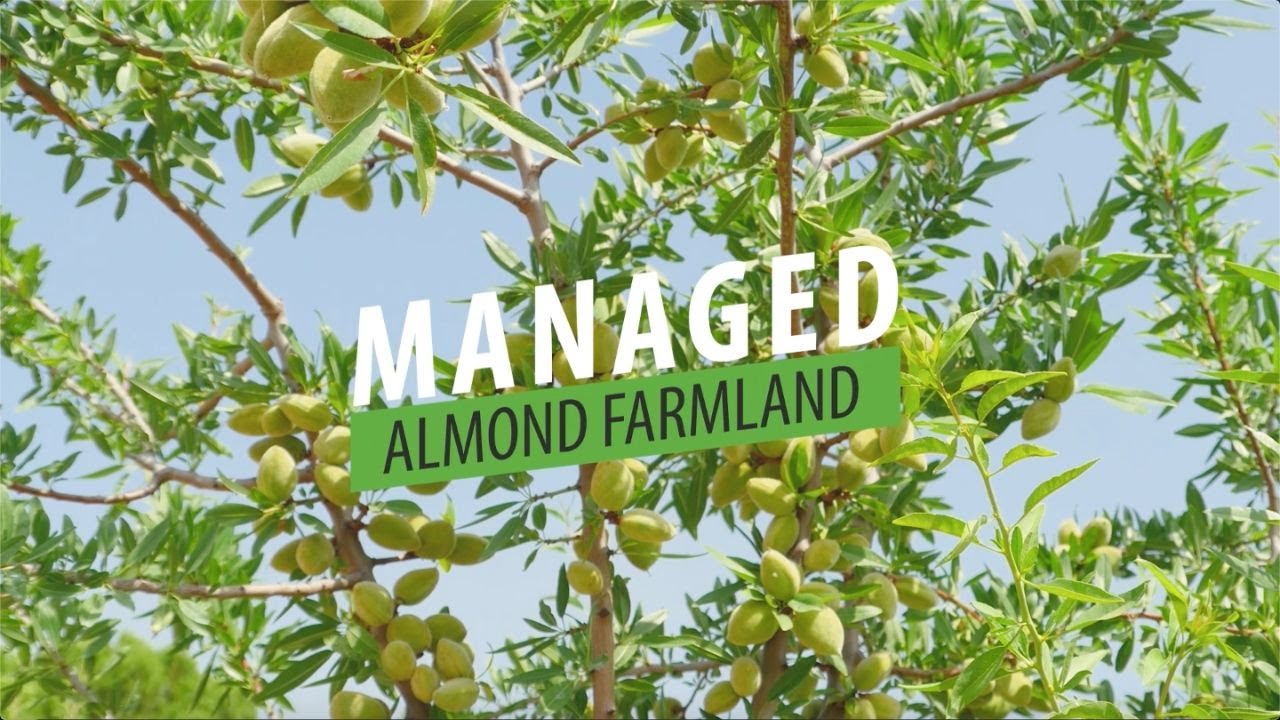 How to Invest in Unlimited Time Ownership Farmland
A typical process for purchasing unlimited time ownership farmland includes the following steps: looking for land for sale and selecting a desirable property, carrying out due diligence, organizing a drawn-out closing, choosing a manager and farmer for your property, and monitoring operations. Sounds like a lot of work, right? Nevertheless, the possibilities for finding farmland for sale only function in specific situations, leaving most investors without a genuine ability to invest in agricultural land with favorable conditions. Agro Invest Spain offers the solution by allowing our clients easy access to unlimited time ownership of farmland while we do all the work through our managed farmland operational model. With years of expertise in the agribusiness and agroinvest sector, we carry out all due diligence procedures and make it simple for you to invest in farmland. 
Our investors own certified almond trees and everything else on the unlimited time ownership farm. A labor house, irrigation system, and crop and water storage are all available at all almond investment project locations. Our skilled management company sets up everything the land needs to guarantee a flourishing plantation and a plentiful harvest.
Invest in an Unlimited Time Ownership Farm with Agro Invest Spain
If you're looking to invest in a historically reliable asset during the unpredictable economic climate, unlimited time ownership farmland offered by Agro Invest Spain provides excellent potential. You can access this vibrant market through our ground-breaking strategy to invest in farmland, one of the highest-yielding asset classes regarding risk return. On the other hand, if you're looking for an alternative agriculture investment that can offer consistent earnings, stability, and diversification, think about investing in almond farms in Spain through Agro Invest Spain. Are you interested in learning more? To start right away, get in touch with our advisors.
All rights of this content prepared by Api Group Agro Inversiones SL ("API Group") belong to API Group. These rights are protected and the partial or complete copying, reproduction, distribution, processing or use of the content in any way without permission and without reference will result in legal and criminal liability of individuals.