Although it can be exciting, moving to a new nation has its share of difficulties. One crucial aspect that expatriates and foreign investors must address upon relocating to or investing in Spain is banking and international banking. As a newcomer to this beautiful Mediterranean nation, understanding the intricacies of banking in Spain is essential for managing your finances and seamlessly integrating into the local economy. In this comprehensive guide, we'll explore the unique features, popular banking institutions, services, and regulations that shape the banking landscape in Spain. We also provide essential advice and insights for foreigners regarding banking and international banking in Spain.
The Spanish Banking System
The Spanish banking system comprises a mix of local, international, savings banks (cajas) and credit cooperatives. These institutions collectively offer various financial services catering to individuals and businesses. The Bank of Spain, the country's central bank, oversees and regulates the overall functioning of the banking sector, ensuring stability and compliance with monetary policies.
Steps for Expats to Start Banking in Spain
Choosing the Right Bank
When selecting a bank in Spain, it's essential to consider factors such as reputation, services offered, fees, and accessibility. Opt for well-established banks with a robust presence and a nationwide network of branches and ATMs. Popular Spanish banks include Banco Santander, BBVA, CaixaBank, and Bankia. Conduct thorough research, compare services, and consider visiting multiple branches before deciding.
Documentation and Account Setup
If you are preparing for banking in Spain, you'll typically need the following documents:
a) Valid identification (passport or national ID). 

b) Proof of residence (rental contract, utility bill, or residence card). 

c) Tax

identification number

(NIE – Número de Identificación de Extranjero).
Ensure that you have these documents in order before visiting the bank. Some banks may require additional paperwork, so checking their requirements in advance is always best. Spanish banks offer various types of accounts, such as current accounts (cuenta corriente), savings accounts (cuenta de ahorro), and international accounts tailored for expatriates.
Language Support and Customer Service
While English is widely spoken in tourist areas and major cities, choosing a bank with English-speaking staff and comprehensive customer service is advisable. This will help bridge language barriers and ensure smooth communication when dealing with banking matters. Some banks even offer dedicated services and helplines specifically for expatriates.
International Banking Services
If you require international banking services, such as foreign currency accounts, international money transfers, or multi-currency cards, inquire about these options with your bank. Some banks have specialized services for expatriates, making it easier to manage finances across borders. International banks with a presence in Spain, such as HSBC or Citibank, might also be worth considering.
Understanding Fees and Charges
Before conducting any financial transactions, familiarize yourself with the fees associated with your bank account. Banks in Spain may have monthly account maintenance fees, transaction fees, currency conversion fees, and ATM withdrawal fees. Ensure that you understand these charges to avoid surprises, and consider opting for accounts with minimal or waived fees for specific services.
Seek Professional Advice
If you have complex financial needs or require assistance in tax planning, it's wise to consult a financial advisor or accountant specializing in international banking and expatriate matters. They can guide you on tax implications or investment opportunities and optimize your financial situation while living in Spain.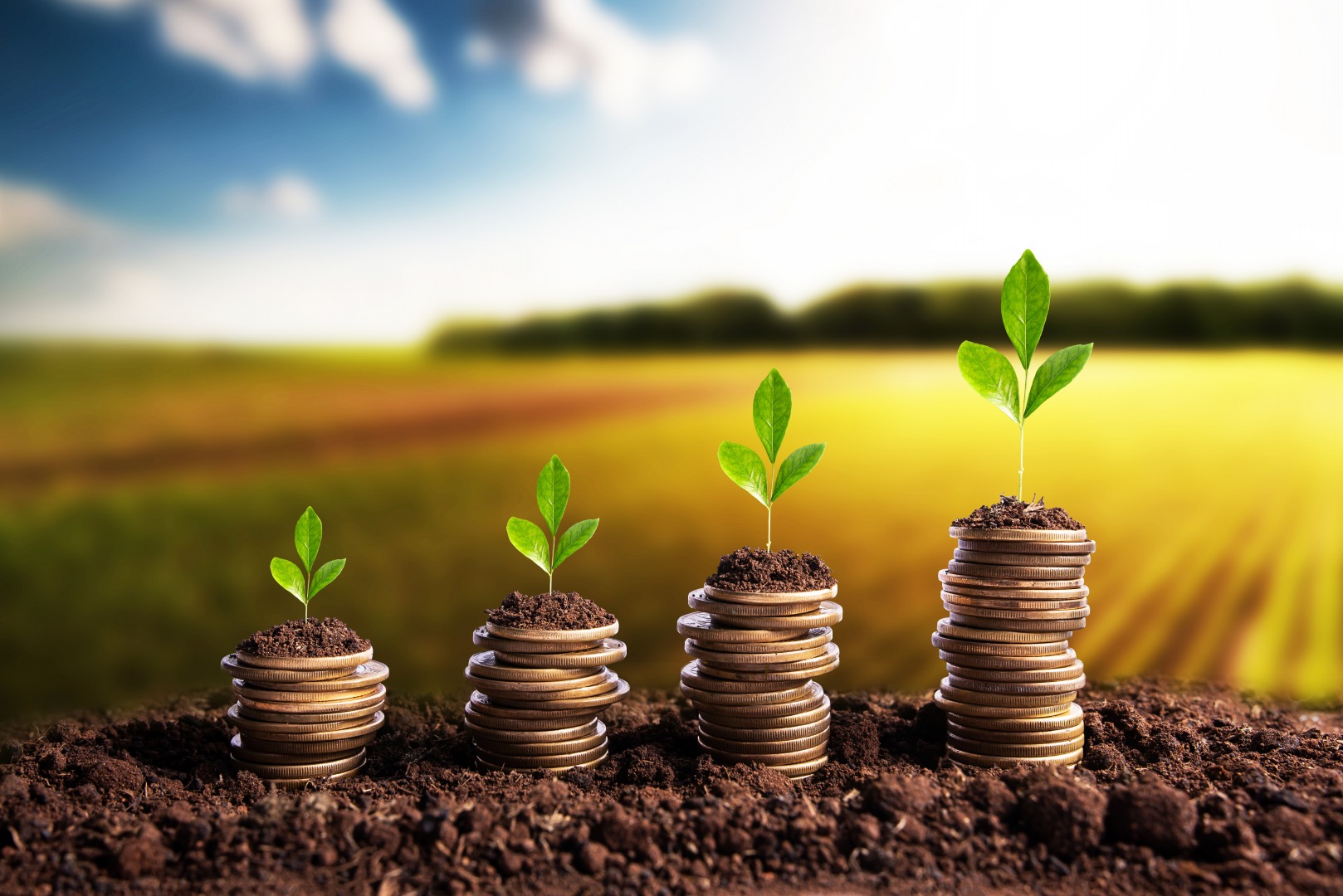 Key Players in the Spanish Banking Sector
The following banks are among the top 10 banks in Spain, particularly favored by foreigners who need to set up banking in Spain.
Banco Santander
Among the largest banks in Europe, Banco Santander is a global financial giant with a significant presence in Spain. It offers a comprehensive suite of banking services, including personal and business accounts, mortgages, loans, and investment products.
BBVA 
Another major player, Banco Bilbao Vizcaya Argentaria (BBVA), has a strong presence in Spain and offers diverse services, including retail banking, corporate banking, asset management, and insurance.
CaixaBank
As one of Spain's leading savings banks, CaixaBank offers a broad spectrum of services, including banking, insurance, investments, and mortgages. It is also known for its commitment to corporate social responsibility initiatives.
Types of Bank Accounts in Spain
Spanish banks offer various types of bank accounts to cater to different needs. These include:
a) Cuenta Corriente (Current Account): A basic account for day-to-day banking needs, including salary deposits, bill payments, and withdrawals.

b) Cuenta Nómina (Payroll Account): This account is designed for those who receive their salary directly into their bank account. It often comes with added benefits, such as reduced fees or access to exclusive products.

c) Cuenta de Ahorros (Savings Account): An account that facilitates saving and typically offers interest on deposited funds. It's ideal for building a financial cushion or working towards specific financial goals.
Online and Mobile Banking in Spain
Spanish banks have embraced digital transformation, offering robust online and mobile banking platforms. These platforms allow customers to perform various transactions, including fund transfers, bill payments, and account management, from the convenience of their devices. Mobile banking apps are top-rated, providing a seamless banking experience on smartphones and tablets. Most banks offer online banking facilities, allowing you to manage your finances conveniently from anywhere in the world. Familiarize yourself with the services your chosen bank provides, paying attention to associated fees and transaction limits.
Regulations for Banks in Spain
Spain follows regulations set by the European Central Bank (ECB) and the Bank of Spain to ensure a stable and secure banking environment. These regulations focus on consumer protection, transparency, anti-money laundering (AML) measures, and data privacy.
Recap
Establishing a solid foundation in the Spanish banking system is crucial for foreigners settling in the country. Banking in Spain offers a diverse range of services and options to cater to the financial needs of individuals and businesses alike. With a mix of local and international banks in Spain, innovative digital banking solutions, and robust regulations, the country provides a conducive environment for managing finances efficiently and securely. Seeking language support, considering international banking services, and consulting professionals will further enhance your experience of banking in Spain. With these insights and advice, you can confidently navigate the Spanish banking system and embark on a successful financial journey in your new home.
A Novel Way to Invest in Spain and Relocate
Agro Invest Spain strives to offer cutting-edge financing for our clients with a unique farmland investment opportunity in Spain. We give access to a profitable asset class to international investors who are looking to get Spanish residency by investment. With the help of our innovative managed farmland concept, you may invest in Spain with a low-risk asset through our almond plantations, earning annual income and long-term appreciation. So if you're eager to increase your portfolio with a Spanish agricultural investment, contact our team of specialists right now to start your journey into almond investing.
All rights of this content prepared by Api Group Agro Inversiones SL ("API Group") belong to API Group. These rights are protected and the partial or complete copying, reproduction, distribution, processing or use of the content in any way without permission and without reference will result in legal and criminal liability of individuals.