Multiple Ways to Invest in Agriculture
As the world's population grows, rural regions are becoming more congested. However, from the standpoint of a sensible investor, this indicates that demand and prices for agricultural land will undoubtedly be high, and it will be a good chance for them for investing in agriculture.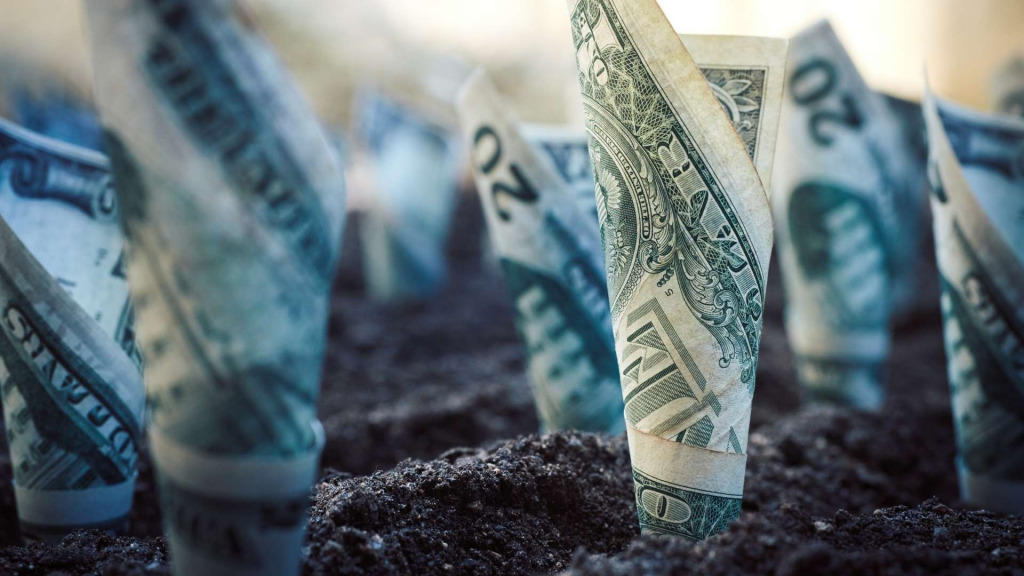 The Main Idea of Investing in Agriculture
Agricultural investments are those made for agricultural land or a company that is involved in the agribusiness industry. Despite the fact that the planet has an abundance of land, the cultivated fields for farming are limited owing to adequate moisture levels, soil, and temperature. Another fact about arable lands is that their worth is 52 times more than it was at the turn of the century. It makes no difference whether the economy is thriving or in crisis; people still need to eat.
And, in keeping with this concept, there are other ways to invest in agriculture.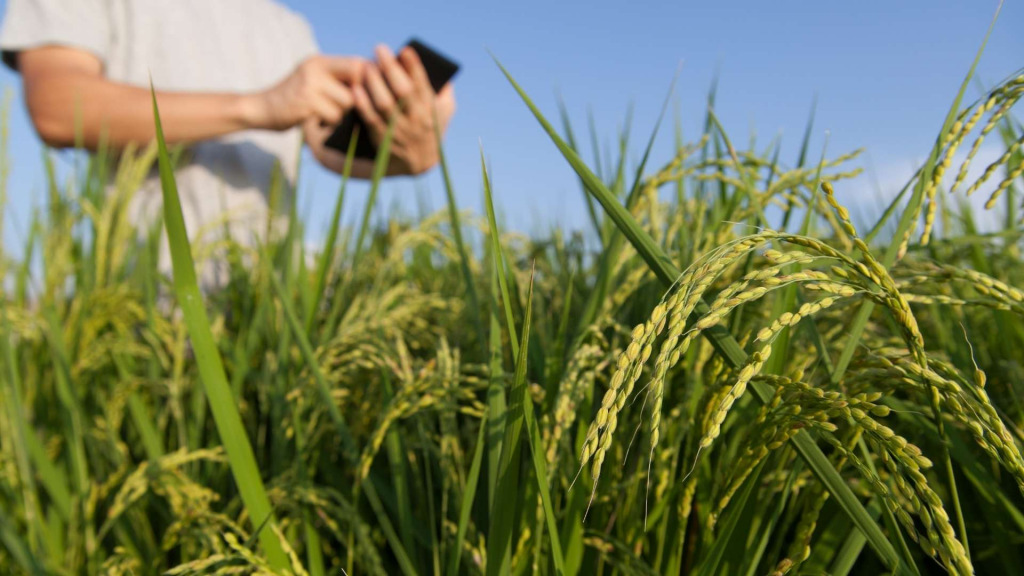 Purchase a Piece of Land and Begin Farming It
Some agricultural enthusiasts may choose to invest in agriculture by cultivating their own crops. This strategy, of course, necessitates knowledge on how to develop the land. However, once you go to the root of agriculture, it gives a unique opportunity to realize the financial rewards of agriculture. You might pick a crop that produces an annual harvest and invest in cutting-edge technologies to maximize your return on investment (ROI).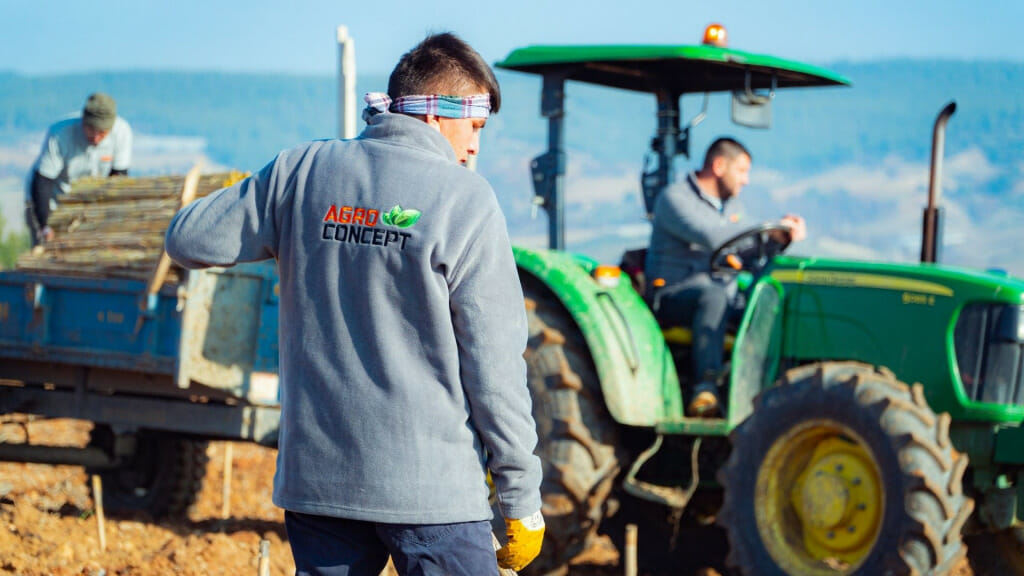 Purchase Farmland Managed by An Agricultural Real Estate Company Like Agro Invest Spain
This can be the finest alternative for individuals who don't want to learn about farming but yet need to make a living. It's a low-risk option to invest in farms without having to perform any of the work yourself. Agro Invest Spain, for example, offers managed farms for sale. By partnering with us, you may get all of the products you need, including fertilizers, animal feed, shelters, storage, and transportation. You should relax and enjoy your big yearly returns.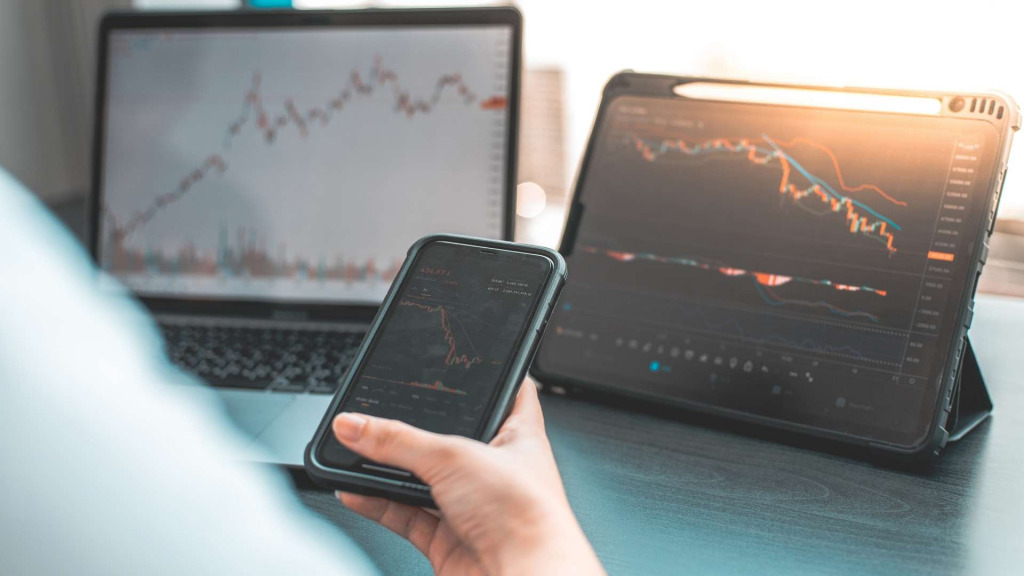 Buy Stocks in Agricultural Companies
Investing in agriculture-related companies allows investors to have exposure to the industry without having to worry about crop failure or land management. You may invest in fertilizer, farm equipment, seeds, and other related businesses by purchasing shares in publicly listed firms. However, investors should be aware that there are certain hazards involved. As you diversify your portfolio by investing in a variety of equities, you will be exposed to exchange rate changes.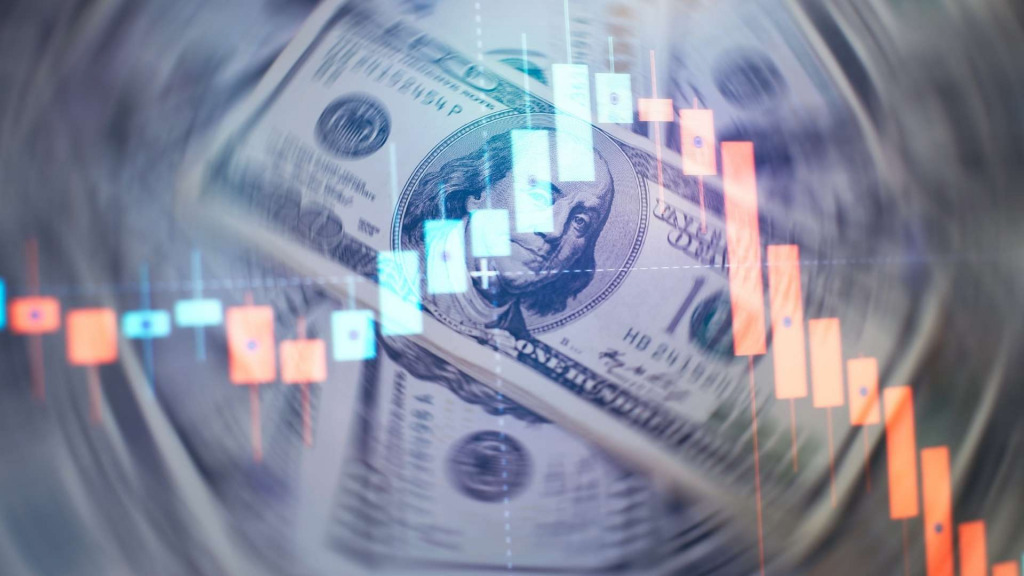 Invest in Real Estate Investment Trusts (REITs)
The term "REIT" refers to a firm that owns or funds income-producing real estate, such as agricultural land. The majority of taxable revenue is distributed to shareholders in the form of dividends. A few REITs allow investor exposure to a farming diversification asset, so you won't have to spend all of your money.
Investing in agriculture will be a fantastic way to hedge against inflation as food prices rise over time, and it will provide investors with a safety net for portfolio diversification. However, depending on the sort of investment you're considering, it comes with certain dangers. Before investing all your money, you should consult with a real estate agent.
As Agro Invest Spain, we also give consulting services for investors worldwide with an expert team. To learn more, Contact Us and feel free to ask.
All rights of this content prepared by Api Group Agro Inversiones SL ("API Group") belong to API Group. These rights are protected and the partial or complete copying, reproduction, distribution, processing or use of the content in any way without permission and without reference will result in legal and criminal liability of individuals.