As a professional company offering the chance to invest in Spain, we follow how investment trends shift. 2022 has proven incredibly difficult for investment markets, with bonds and equities being shaken by concern over chronic inflation and noticeably weaker economic growth. But the world of investing is changing faster than ever, and investment trends are changing with it. Investors are looking to expand their portfolios in novel ways. The good news is that more opportunities are arising thanks to technological advancements and innovative investment models, such as the agriculture investment opportunity offered by Agro Invest Spain. This post explores the significant investment trends expected to shape the market in the near future and how agribusiness relates to each movement.
Ethical Investment Trends
Customers are increasingly expressing a preference for businesses that prioritize values. Concerns about climate change are growing, and sustainable investing plays a more significant role in risk management. A portfolio of ethical investments can reduce your exposure to risk while enabling you to have a beneficial influence. That's why ethical investing is one of the hottest investment trends right now.
ESG Investing Trends
Over the past few years, ESG (environmental, social, and governance investing) has swept the financial industry, with ESG funds expanding faster than other asset classes on a global scale. The pandemic's disruption sparked a resurgence of enthusiasm among investors, consumers, and workers to support businesses that prioritize ESG issues. These businesses concentrate on positive change and forego short-term gains in favor of long-term results.
Due to these factors, investors now find ESG equities more appealing. S&P Global Market Intelligence conducted a review from March 2020, to March 2021, and discovered that 19 out of 26 ESG ETFs and mutual funds outperformed the S&P 500, increasing between 27.3% and 55% compared to the S&P 500's 27.1% gain. With social problems such as equality and diversity, as well as climate concerns, remaining at the center of the debate, ESG investing will continue to be a crucial dimension in investment management.
Agribusiness, ESG, and Ethical Investing
In terms of ethical investing, agriculture investment fits in nicely. Real estate investing aimed at making a positive impact is called ethical property investing. For instance, investors might invest in renewable energy production plants or social housing projects. Agribusiness poses an excellent opportunity for ethical property investing as it provides food and employment for local farmers.
Furthermore, an agro investment may be one of the most profitable ESG options, given that it impacts everyone on earth. After all, sustainable agriculture promotes ESG values by enhancing biodiversity, preventing disease, and replenishing natural soil nutrients. When combined with cutting-edge technology that can accurately measure the effects of agriculture on air, soil, and water, the impact of ESG investing in agribusiness and its ability to safeguard the environment becomes obvious. Being sustainable is profitable, and agriculture investing is swiftly becoming a $3 trillion ESG asset.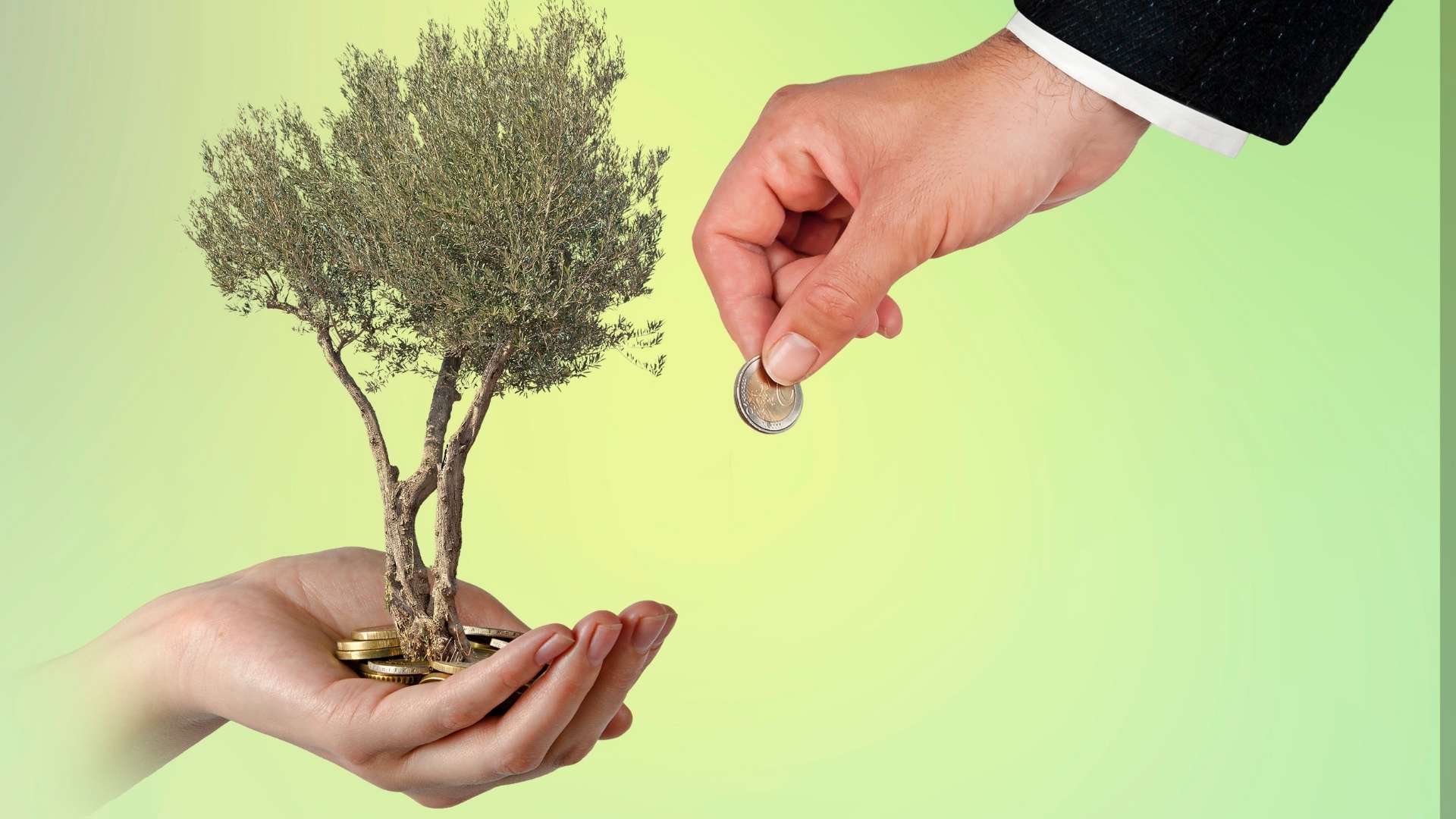 Technology-Focused Investment Trends
There are tremendous investment opportunities in the technology sector because tech-based goods and services run the economy, as we now depend on technology to increase quality, productivity, and profitability.
Metaverse
Curating an overview of future investment trends must include the Metaverse, one of the hottest tech topics. Metaverse technology will lead us into a space where the internet features virtual worlds where we can communicate, thanks to improvements in computing power, internet speed, and other technologies. Additionally, according to analysts' predictions, these virtual worlds represent significant investment opportunities. Although altered reality is not new, Bloomberg predicts that competition to rule the metaverse is what Bloomberg predicts will drive the market to $800 billion by 2024. Mark Zuckerberg, the CEO of Facebook, recently declared that the platform's new main focus would be the Metaverse. In short, Metaverse could dominate upcoming investment trends.
Agriculture Investment and Technology
This leads us to the connection between agribusiness and technological investment trends. New technology trends are intrinsically linked to sustainable farming practices, as numerous high-tech equipment is employed in smart farming. The Internet of Things (IoT) offers smart farming solutions for automating and evaluating agricultural processes. This means that farmers can remotely monitor the state of their farms, organizing the provision of energy, water, livestock feed, and fertilizer.
Inflation Protection Investment Trends
Since inflation has risen to its highest level in decades, people across the globe have had to cope with rising prices for various everyday goods. As a result, investors are looking for strategies to safeguard their ability to make purchases due to the rising cost of living. Real asset allocations, such as gold, fuel, farm investment, and consumer staples, have recently increased among many investors. In an uncertain global context, investors are searching for what real assets can provide: the possibility of income, diversity, and inflation-related assets. With the outlook still uncertain, inflation-related investment trends are set to continue.
When it comes to protecting against inflation, investing in farmland has proven to be a safe bet for decades. Agriculture investment is seen as a yield-producing investment that is similar to gold. Farm investment is a highly effective inflation hedge because as food prices rise, commodity prices rise along with them, and land values appreciate.
Hot Investment Trend: Agricultural Investment in Spain
Looking forward to future investment trends can result in substantial rewards. Despite trends and disruptions, the key to effective investing has a long-term perspective, and agriculture investment makes for an excellent long-term option. Agro Invest Spain has crafted the perfect model for you if you want to invest in Spain with a real asset linked to hot investment trends.
We give our clients access to quality agricultural land for sale in Spain with a comprehensive managed farmland model. Contact us today to buy land in Spain and earn an attractive ROI with a sustainable almond investment.
All rights of this content prepared by Api Group Agro Inversiones SL ("API Group") belong to API Group. These rights are protected and the partial or complete copying, reproduction, distribution, processing or use of the content in any way without permission and without reference will result in legal and criminal liability of individuals.