There is more than one reason for investing in agriculture. First of all, it's a risk-free investment and is in peace with inflation with its increasing value in the long term.  Secondly, it's also a property asset with some benefits to the community, and it has the potential to diversify an investor's portfolio. However, do you know how exactly to make money and get a sustainable income by investing in agriculture? The amount depends on the type of land and the investment type, but there are several ways for investors to profit. And as Agro Invest Spain, we collected some tips and tricks for you.
1. Harvest
Investors can make money through cash flow for the harvested crops. Most of the crops are harvested annually, but if you have a management company behind you, it's possible for you to get more profit from the harvest. It's also important to note that crop insurance provides investor protection as it protects the farmer. And if it's combined with management company support, it's even easier for the investor. It means that even if the crops are destroyed, the management company will support you at every stage.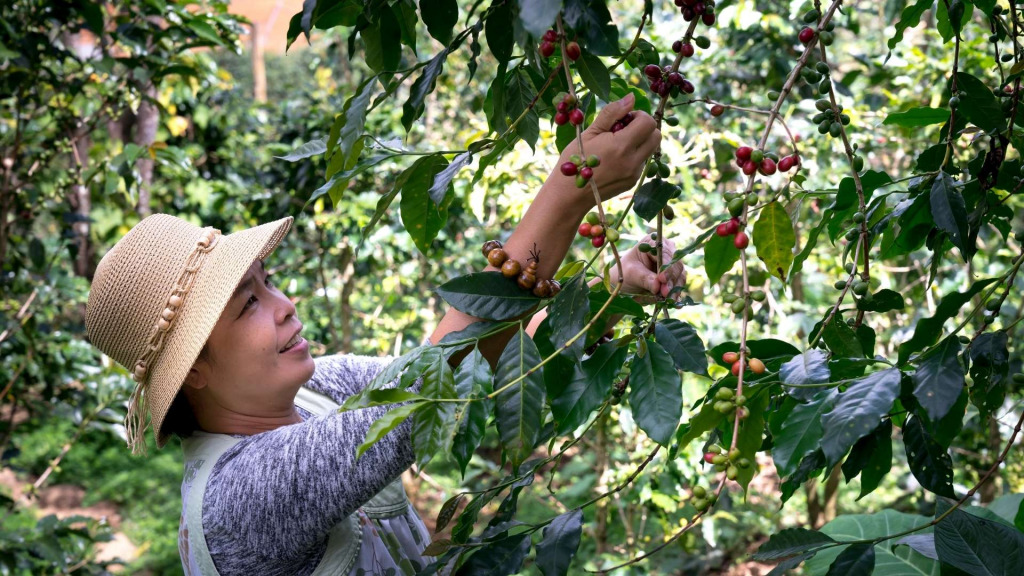 2. Nature Appreciation
Due to the increase in urban development and the population, farmlands have decreased even more lately. So, it makes them even more valuable. And it caused farmlands to be an appreciating value, which is a good thing for the investors. It's also a known that most famous investors have been investing in agriculture lately.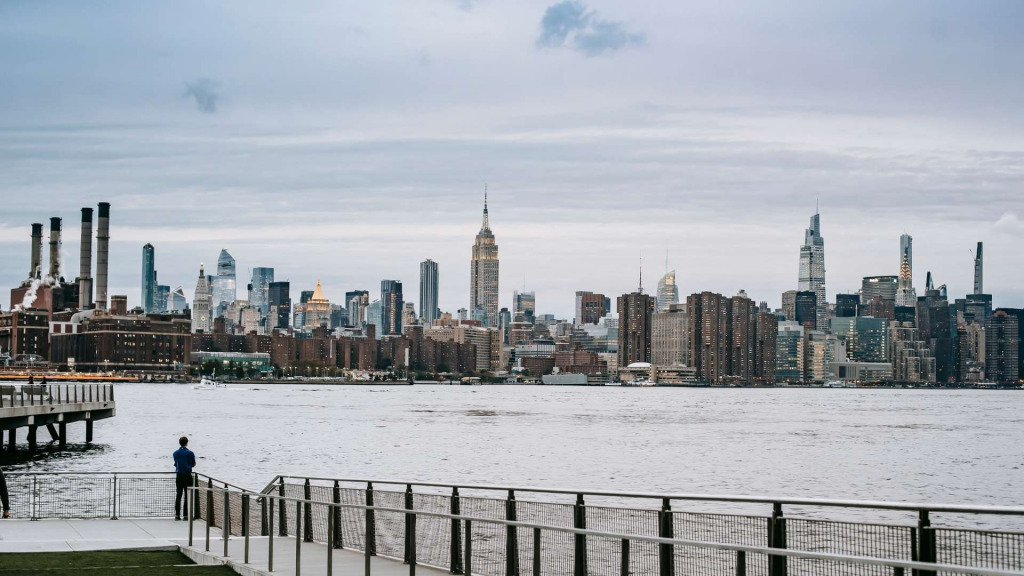 3. Forced Equity with Investing in Agriculture
Just like the real estate investment, the investor can add some value to their properties by making improvements in their farmlands. For instance, converting the farmland from conventional farming to higher return organic farming and creating a sustainable farming system can increase the value of the investment. Equity can also be built by improving the buildings and infrastructure on the farmland.
4. Secondary Income by Investing in Agriculture
There are many ways to generate income on farmland. If the farmland is located near the main road, the investor may earn some profit from billboards, cell and radio towers that are placed or built on the land. Or, if the investor makes an investment on managed farmlands with a management company, the company may have a brand for them to market their products in a better way and bring regular customers.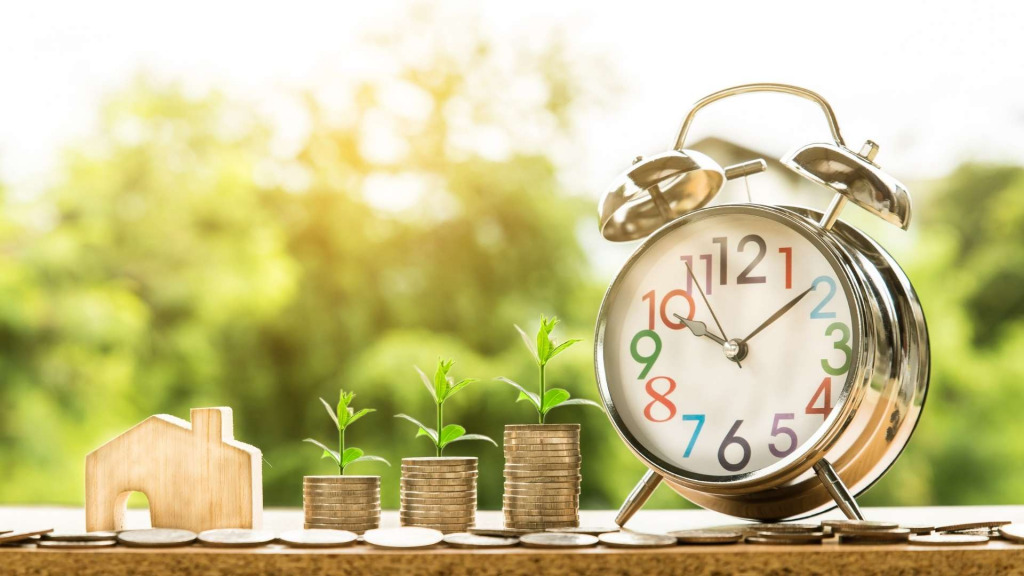 Investing in agriculture may not provide immediate returns, but in the long term, it can pay off greatly. There is less volatility in farmlands than in other types of investments, especially stock market investments. As Agro Invest Spain, we created a unique investment model with our managed almond farmlands to produce steady and high annual returns with the freehold ownership of the farmland in one of the most valuable parts of Europe: Spain. We offer high commodity value with freehold ownership of the farmland and all the infrastructure.
If you want to make a high return investment with freehold ownership, don't miss the opportunity to invest in managed almond farmlands under our guidance and contact us today!
All rights of this content prepared by Api Group Agro Inversiones SL ("API Group") belong to API Group. These rights are protected and the partial or complete copying, reproduction, distribution, processing or use of the content in any way without permission and without reference will result in legal and criminal liability of individuals.