Get Rid of Groundhog Day with Farmland Investment
Groundhog Day is a great old comedy film from 1993 that was released on the big screen. It's a word that describes a scenario in which events appear to repeat themselves. Even though it appears to be merely a movie with made-up events and people, there is a phrase for it called the "groundhog day effect," and investors from all over the world can sense it. It's also a phrase for farmland investment.
After a period, even smart farmland investors and farmers feel as though their enthusiasm for the property is eroding day by day. As a result, investors and professional farm management businesses look for innovative ways to fight this effect in their farming operations.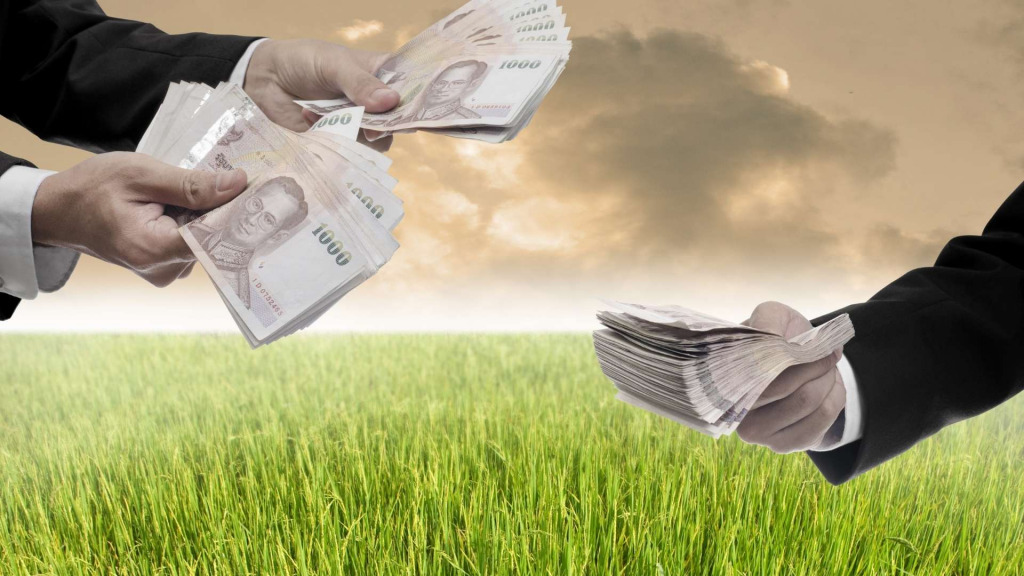 The Groundhog Day Movie's Lesson: Don't Go With The Flow
Investors must occasionally separate themselves from the crowd and adopt a more realistic perspective on new agricultural investment opportunities. They have a lot in common because they are enticed by the false sense of security that comes from doing what everyone else is doing and believe it would help diversify their portfolio. This notion, however, is completely incorrect, and it causes investors to make the same mistakes they have made in the past.
Buying Farmland Seems The Simplest Option, But It's Not
Many people believe that buying property directly from the landowner or via a real estate agency is one of the simplest methods to invest in farms. As much as it provides the investor complete control over the field, the buyer must be a farmer and be well-versed in the farming sector. Everything on the farms must be managed by the land investor, from irrigation methods to soil type. According to experts, most farmers who manage their property experience the groundhog day effect over a period of time.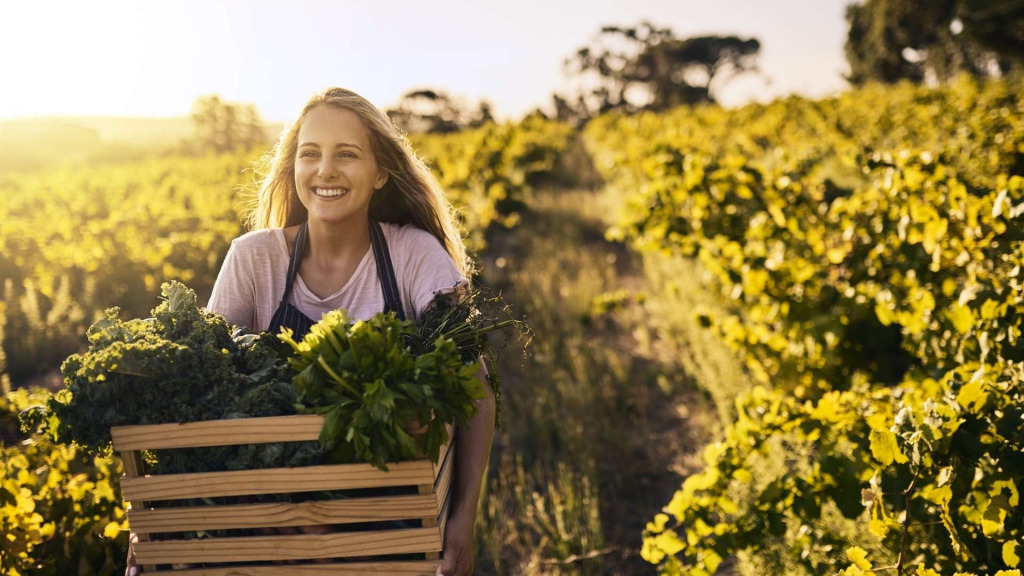 Managed Farmlands As A Unique Farmland Investment Model
For investors, managed farmlands have become well-known for their strong yields and property value. Individuals own managed farmland, but it is managed by a professional farm management firm like Agro Invest Spain. Another reason managed farmlands are becoming increasingly popular is that they provide bio-diversity, environmental protection, and massive agricultural development while also providing a passive income potential. Owning managed farmland is a great method to avoid the Groundhog Day Effect by taking a forward-thinking approach to agricultural investment.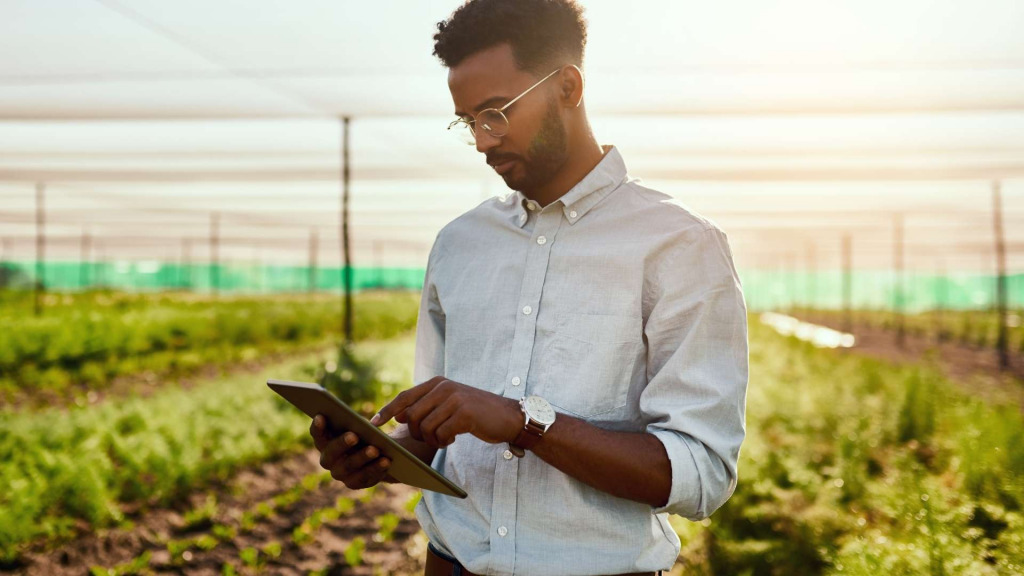 Agro Invest Spain offers an outstanding secondary income offer for you, if you're interested in investing in farmland but don't have any expertise in the agricultural business or are a farmer. We provide our investors with a farmland with a good title deed and everything they need to harvest a high-value product. Thanks to our unique farmland investment concept, we also provide farmland management up to 15 years. We keep up with agribusiness trends and expand our farmland management methods by incorporating the most recent technical advancements into our managed farmlands.
For more information, to get the proper service, and to figure out what you require, contact us for the most appropriate services. Our professional staff is here to assist you at every stage of your investment.
All rights of this content prepared by Api Group Agro Inversiones SL ("API Group") belong to API Group. These rights are protected and the partial or complete copying, reproduction, distribution, processing or use of the content in any way without permission and without reference will result in legal and criminal liability of individuals.