Agro Invest Spain is located in Spain's Extremadura region's fertile land, grows almonds, and offers investors a qualified agricultural investment model. While doing that, we are aware of how to protect our products and their nutritional value in food security.
Nutritious food in quality is the fundamental key for human existence. The first concern is improving healthcare. Therefore securing the food needs safety awareness by ongoing searches and education. On the other hand, to maintain economic growth and job varieties, reduce poverty and increase trade opportunities, the need for successful operations on farming is obvious. And as this requires well-planned management skills, the National Institute of Food and Agriculture based in the US, supported by the government, helps farmers and other agricultural professionals to manage their socially responsible operations. To maintain our healthy system as Agro Invest Spain, we always keep up with the new techniques and researches accordingly and attach great importance to sustainable agriculture.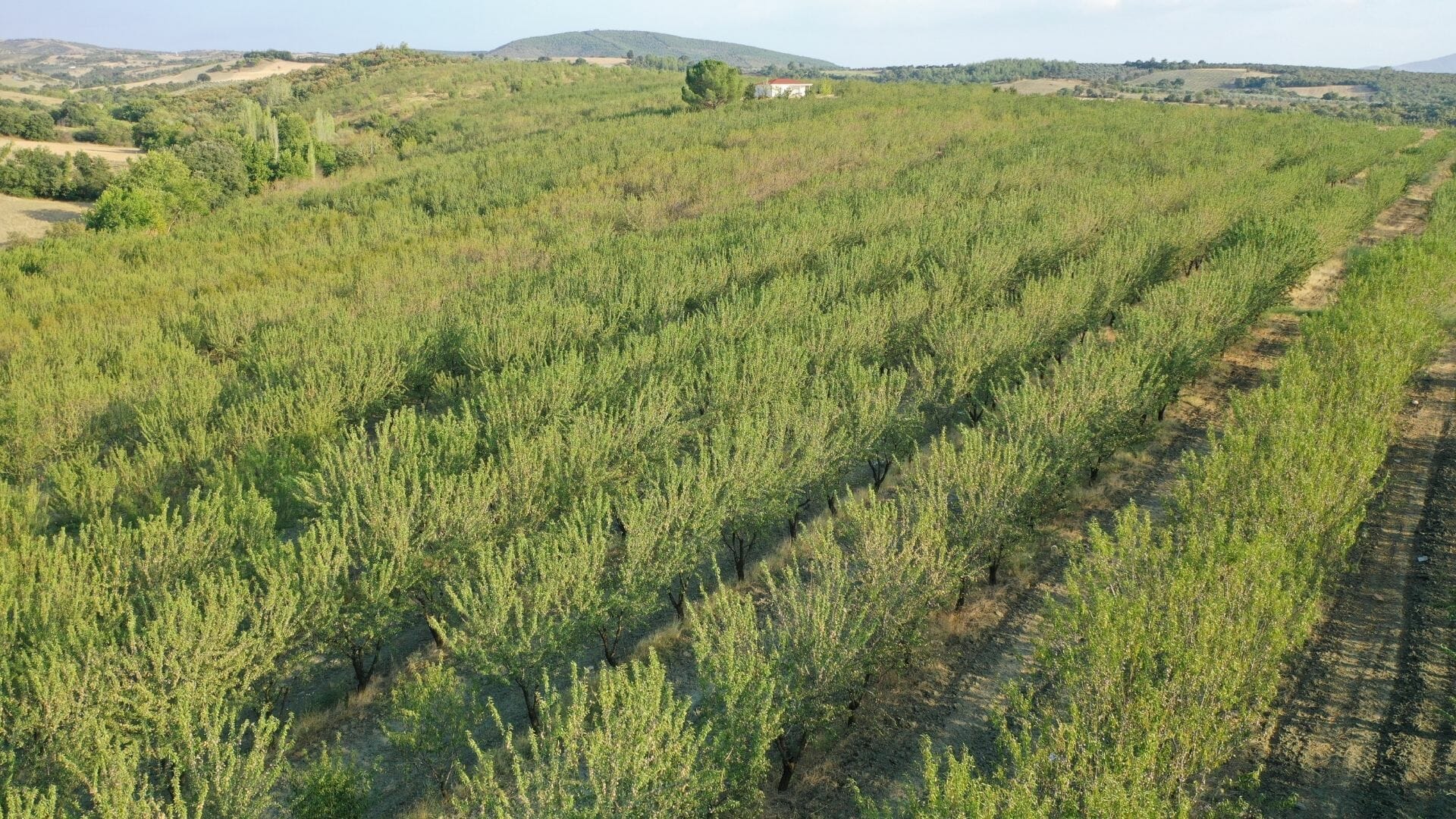 We Process Our Almonds in Accordance with Food Security Rules
Our preciously processed almonds are on higher levels so far. And the benefit of a natural one is a lot to tell. Firstly it is one of the healthiest variations of fat. You can/should add it to your diet as an innocent snack, which is necessary for vegans and vegetarians as it is a plant-based source of protein. It also lowers the risks of heart diseases and harmful cholesterol levels because it is a refined carbohydrate.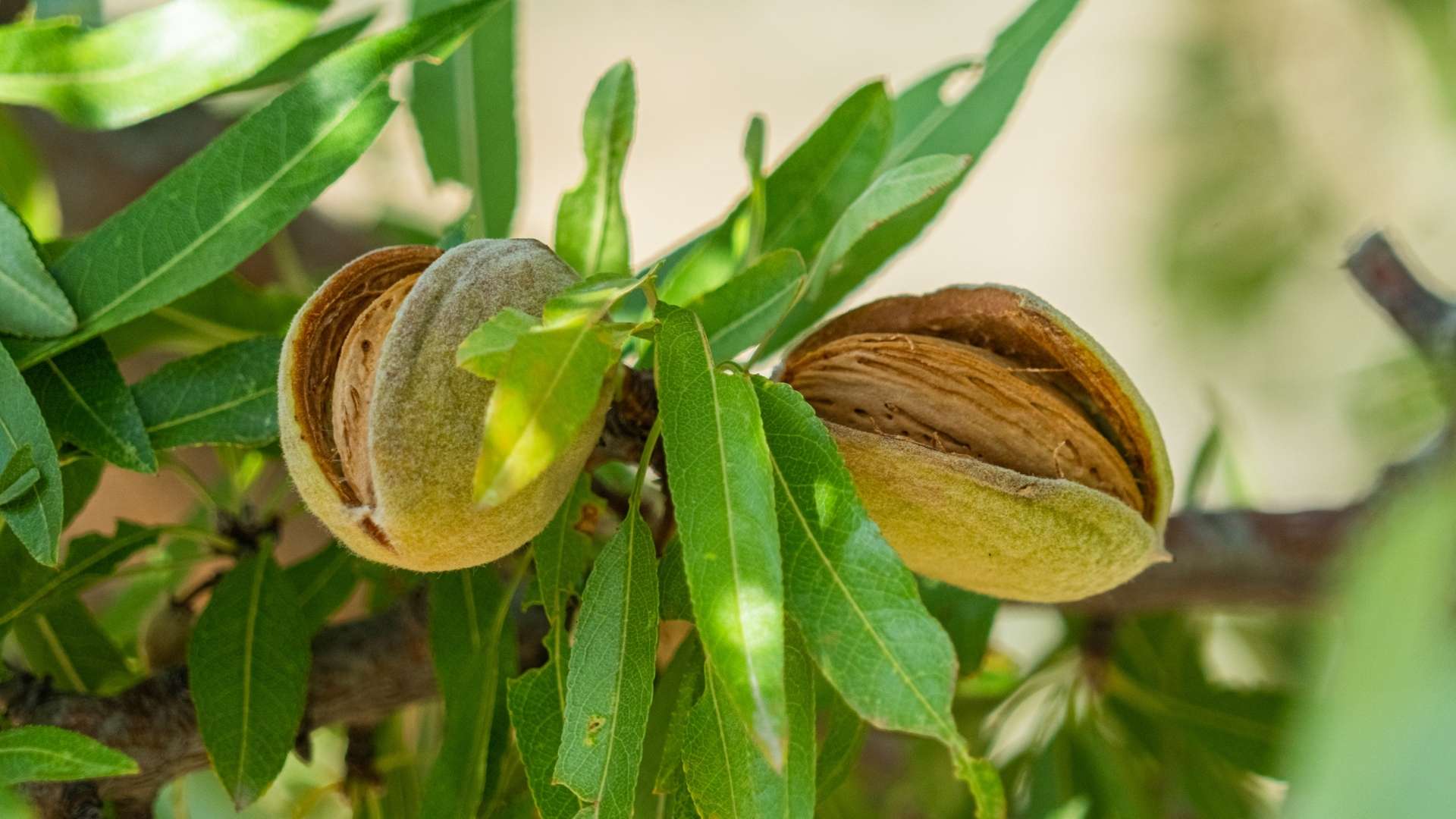 Almond is very popular in the cosmetic sector, too. Almond oil is one of the best moisturizers. It's therefore used in the treatment of dry skin problems such as psoriasis and eczema. Also, it improves your skin's complexion and reduces under-eye circles. With all that is said, it is not surprising to say that American's favoring of it has increased in the last 35 years.
Countless variations about almonds' value in nutrition are evident. So why not consider it as an investment project with our well-planned management system that works best for the environment?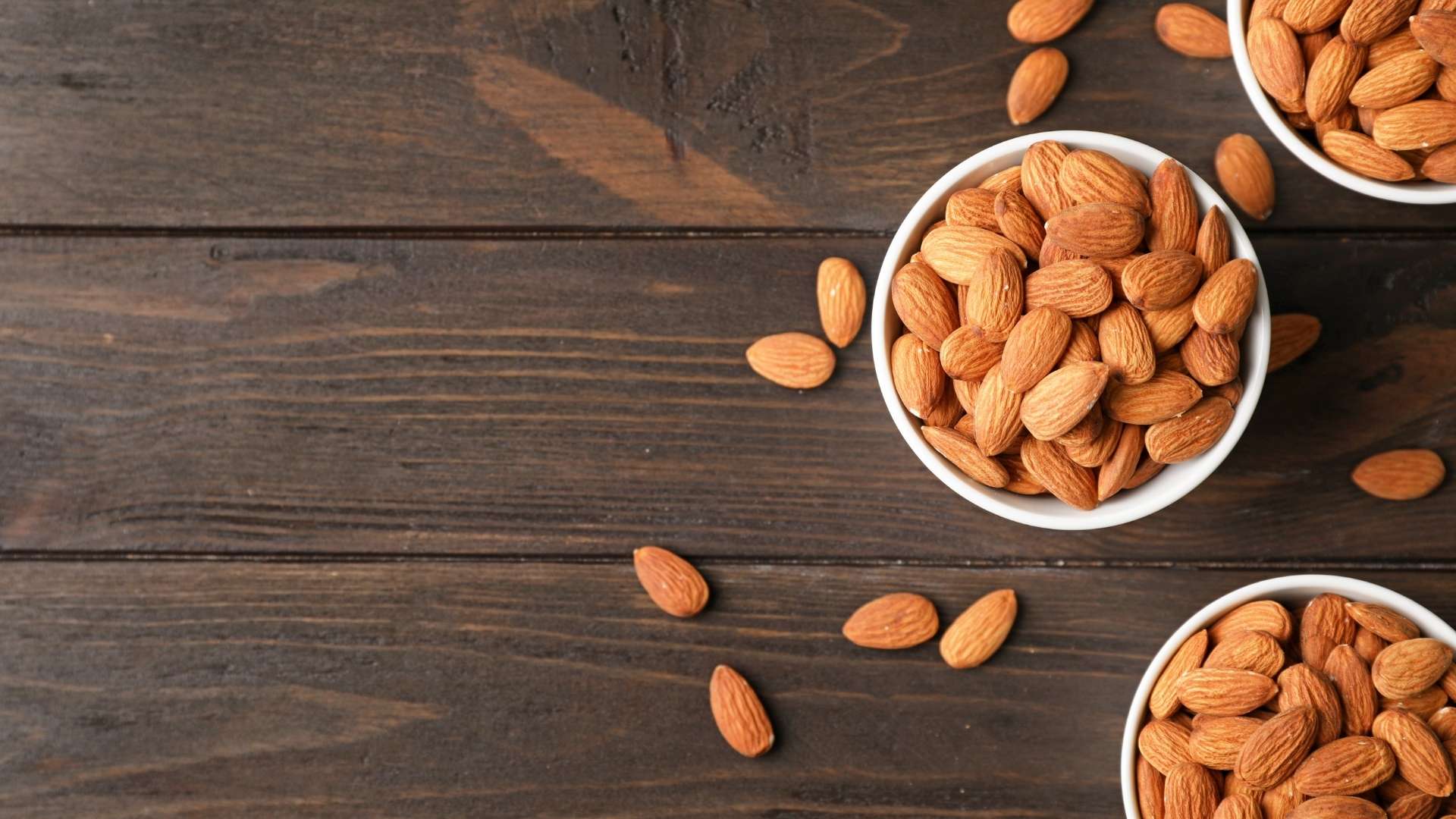 You can get information from our experts right now for your stable investment of over 15% with an annual return!
All rights of this content prepared by Api Group Agro Inversiones SL ("API Group") belong to API Group. These rights are protected and the partial or complete copying, reproduction, distribution, processing or use of the content in any way without permission and without reference will result in legal and criminal liability of individuals.