The idea of managed farmland investment attracts many people around the world as now it is possible to make a farmland fully operate. The management, crops, efficiency of the projects are clear to see. And now, the investment world had started to benefit from the concept of agricultural real estate.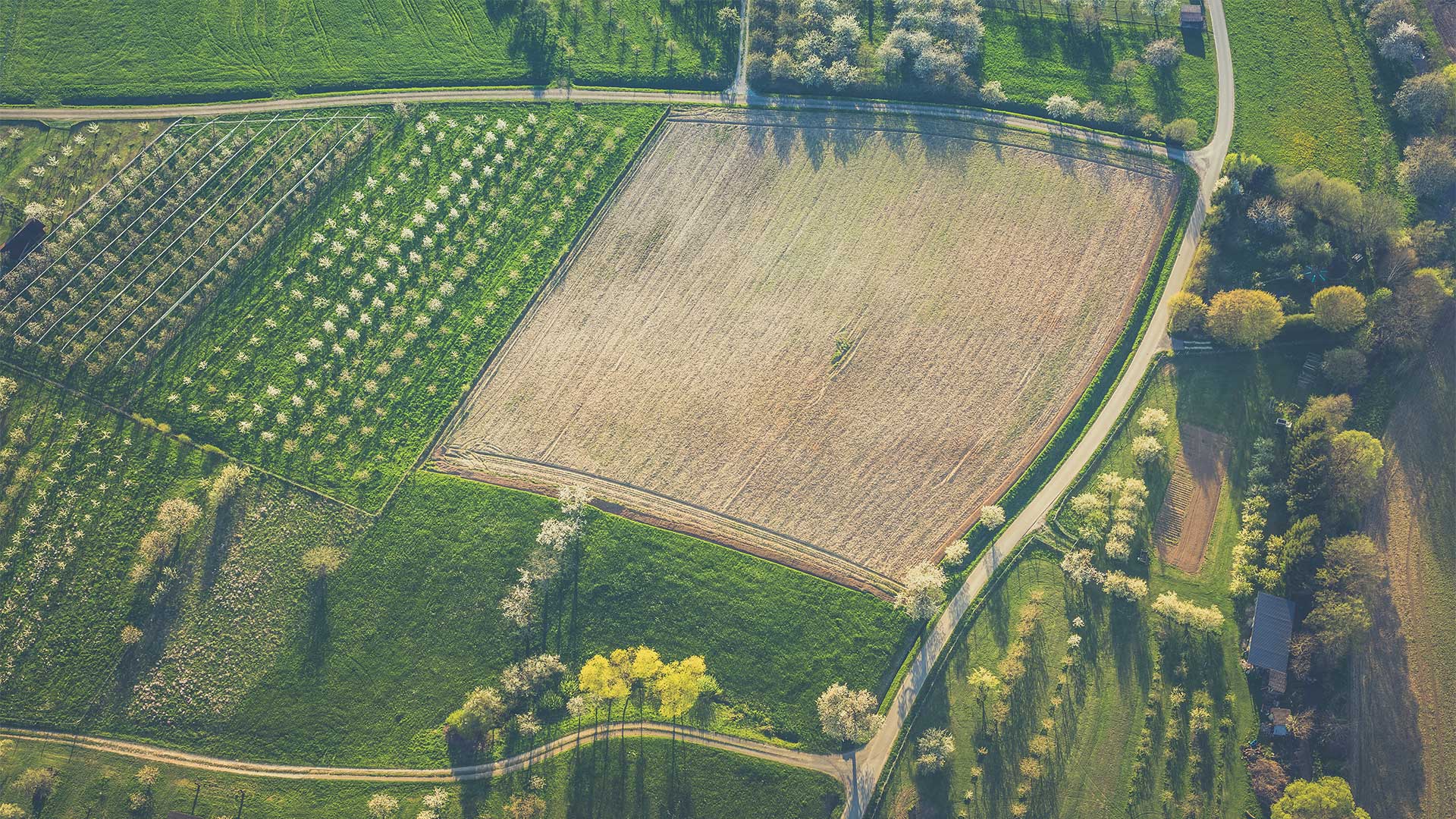 We are dealing with the land, the trust starts there and is combined with a professional management. It is a long-term but guaranteed way of getting a higher income. The moral value that may be absent in any other investment is available here, because you should be absolutely sure to invest in a company that knows what they are doing, as in the case of harming the soil you would be messing with your absolute positive results.
Agro Invest Spain team has been in the agricultural sector for over 30 years as a brand of API Group. The network we have developed over the years let us to know whom to work with. We are in collaboration with research centers about what is best for the soil as we are aware of the importance of the source. So the first principle is protecting it.
We have happy farmers and an ambitious team. Our professional team are ready to give you the profitable choice and advice, we help you to diversify your investment portfolio.
As for the almond, the benefits of it for your dietary has been cleared by the health communities lots of times. The usage of it has increased over the years as well because the functions of almond has been increased as a plant-based source of protein.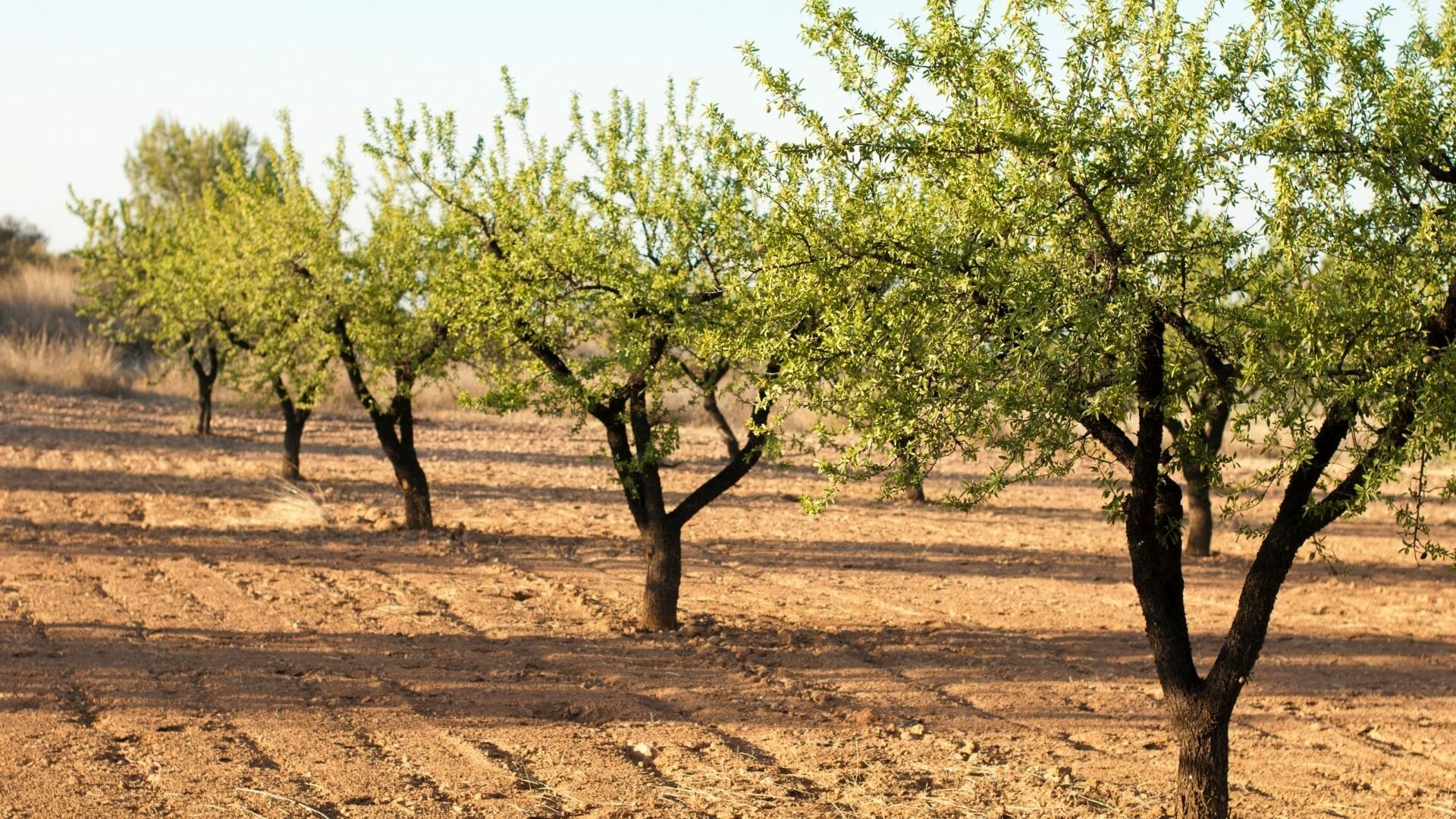 The cosmetic sector is chasing for the almond within recent years, the oil of it is one of the best moisturizers. It is used in skin care for removal of dark circles as well, which is a 21st century problem for humans in general because of the lack of sleep.
The demand is varied in places.

Extremadura region is famous for the fertile land.
Our team and experience in management is what you should not worry about.
You can get information from our experts right now for your stable investment of over 15% with an annual return!

Don't wait up and contact us!