Create Your Own Luck on St. Patrick's Day
St. Patrick's Day, which happens on March 17th, is finally here! While this festival is most known for drinking, street parades, and paying some reverence to Ireland, it is also notable for something else. On St. Patrick's Day, stock markets tend to rise steadily until the next trading day. This is a little-known fact about St. Patrick's Day that might help you make money, and some investors feel that investing on St. Patrick's Day brings them luck. If you're a long-term investor with long-term assets in your diversified portfolio, we recommend creating your own luck on St. Patrick's Day. After all, a pot of gold at the end of the rainbow isn't required for a profitable investment.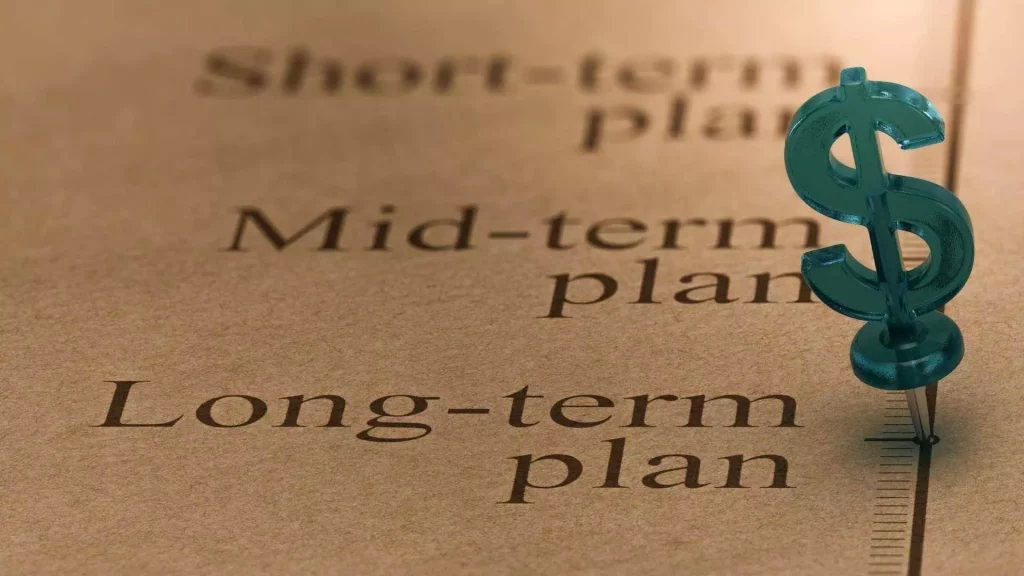 Savvy Investors aren't Fooled by Chance.
Successful investors have three things in common: they invest for the long-term, regularly, and diversify their portfolios. You may earn a better and larger ROI (return on investment) depending on the investment kind by following these wise investor concepts.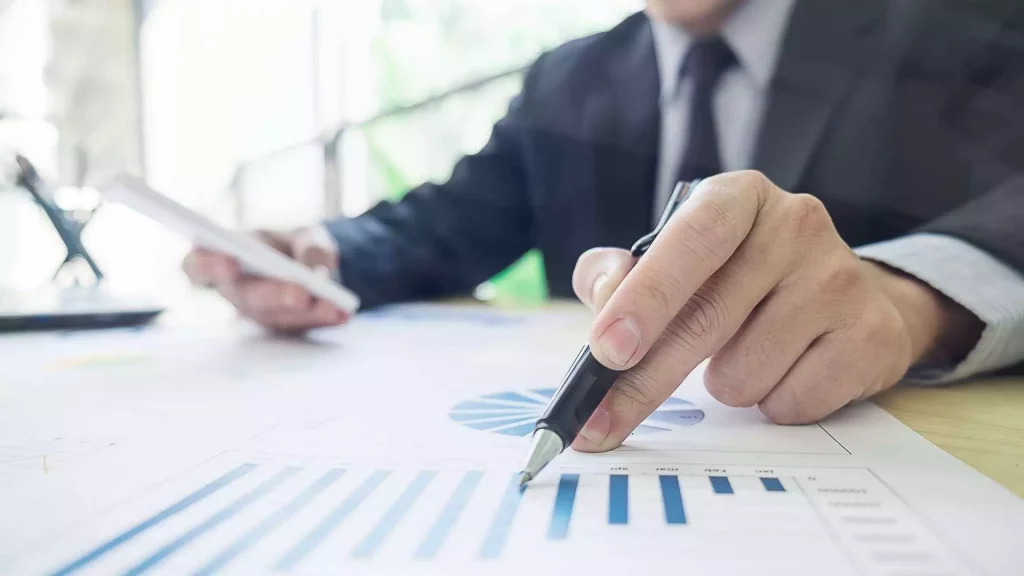 1. Consider Making a Long-term Investment.
If you keep your money invested for a long period, compounding will help you get the most out of it. Any return on your principal plus any past returns is referred to as compounding. For example, if you have money in a bank account, it's the interest on that sum plus any previous interest. It's feasible to earn a percentage on top of your initial investment plus historical gains if you have money in an investment account.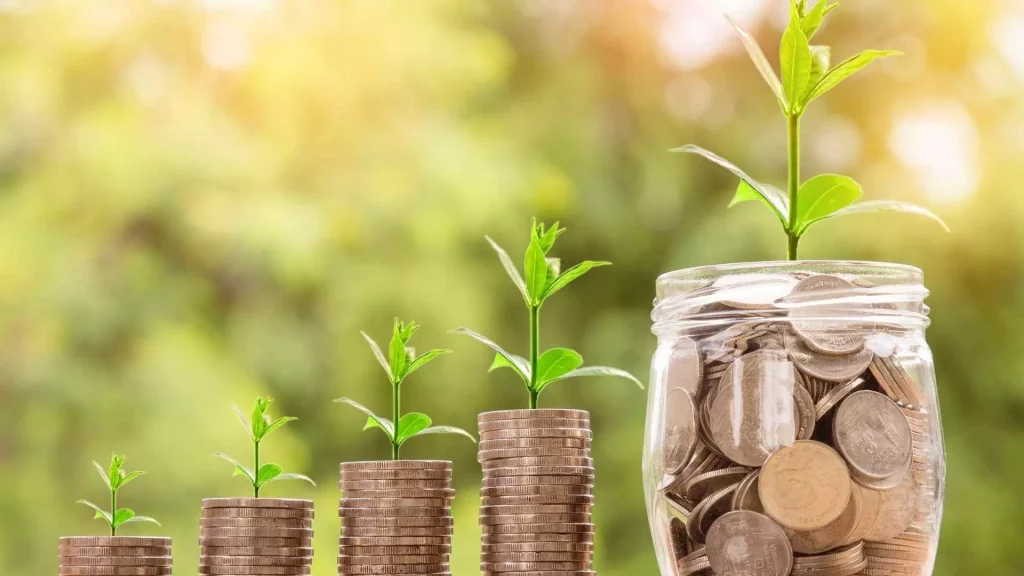 2. Invest on A Regular Basis
By investing regularly throughout time and adding more money when you can, you can assist in reducing the risks of trying to time the market. Alternatively, you may invest in long-term company projects that will give you a secondary income from the first year, such as Agro Invest Spain's managed farmlands project! Click Here to find out more about their project.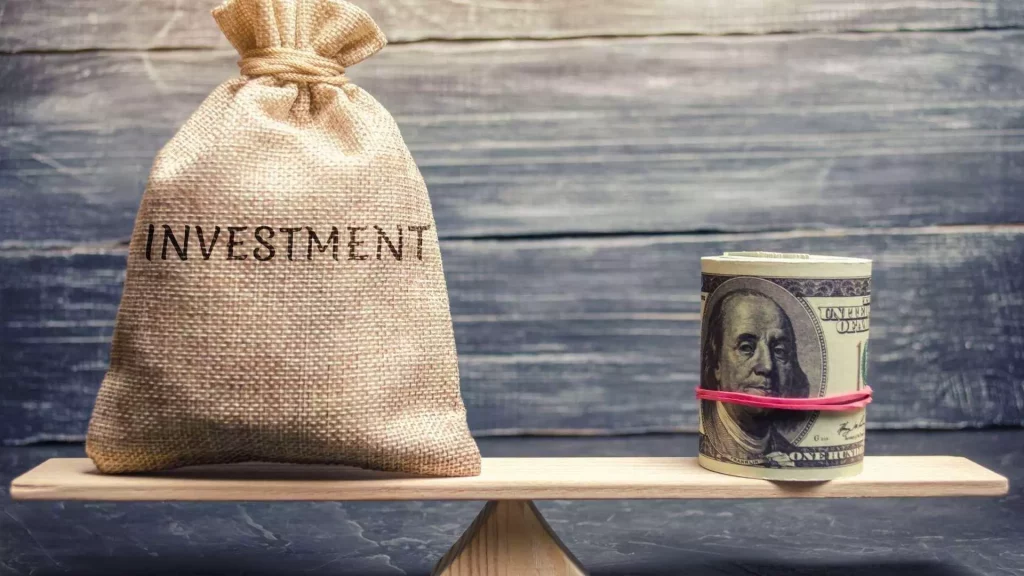 3. Diversify Your Portfolio
Avoid putting all of your eggs in one basket by diversifying your investments. Don't invest all of your money in the stock market. You should look for new investment opportunities. As a result, you may build a solid, diversified portfolio over time and swiftly accumulate wealth.
Whether there is a pot of gold at the end of this market rainbow, remember that past stock market performance is no guarantee of future success. Long-term investors should avoid the St. Patrick's Day rally and stick to their long-term plan instead. It's important to remember that regular saving and investing may help you build wealth over time, whether you're buying a house, saving for your children's education, funding your retirement, or investing in agriculture for a steady second income.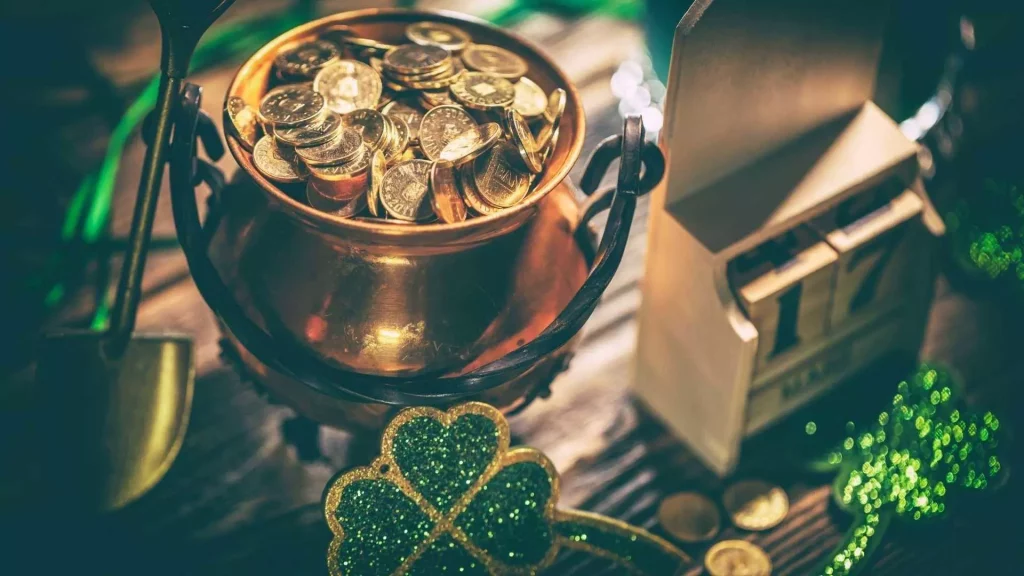 Even if you have no prior experience in the agricultural business, Agro Invest Spain gives you the opportunity to gain it rapidly. Investing in their 100 percent freehold, managed farmlands in Spain might yield a substantial return in USD. They improve crop quality and raise your return on investment with their expert agricultural management brands.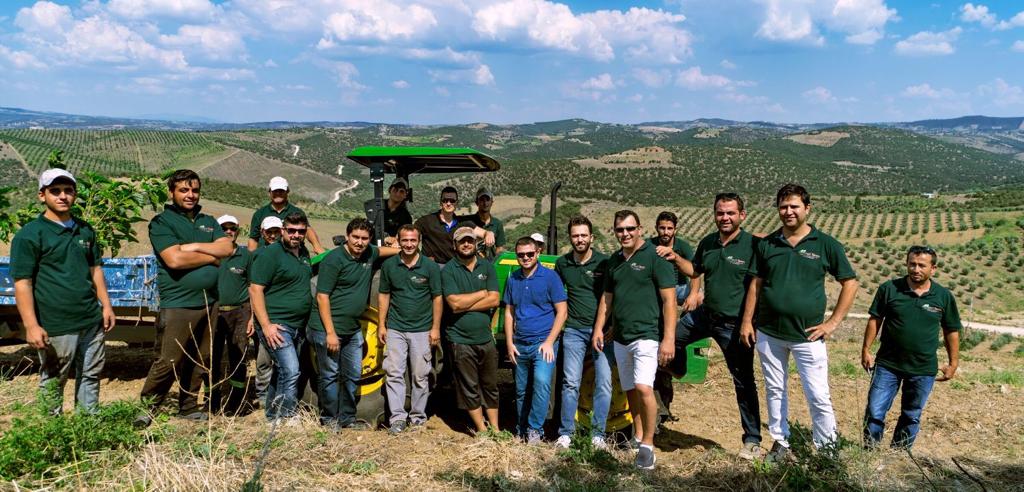 If you'd like to join this family and learn more about this unique and groundbreaking concept, Click Here to learn more!
All rights of this content prepared by Api Group Agro Inversiones SL ("API Group") belong to API Group. These rights are protected and the partial or complete copying, reproduction, distribution, processing or use of the content in any way without permission and without reference will result in legal and criminal liability of individuals.