Coming Soon: Our New Factory in Spain
We will shortly establish our new factory in Spain and it'll be the largest almond processing factory to process the crop from our investors' farms within the area. Our skilled staff works diligently to provide our specialized facility with cutting-edge technology and machines. Our team considers Spain's trends, communities, and agricultural environment throughout the development phase of the almond processing factory.  If you want to be a part of this revolutionary step, you can Contact Us anytime you want!
We at Agro Invest Spain understand that success in agriculture involves hard work and years of expertise. We have over 30 years of expertise in the agriculture business, in addition to the Apaydın family's decades of experience. We combine our agricultural experience with investment sector knowledge to develop a unique, seamless Agricultural Real Estate Investment Model in Europe to give high farmland investment returns for our clients, with over 250 individuals working as specialists in our managed farmlands.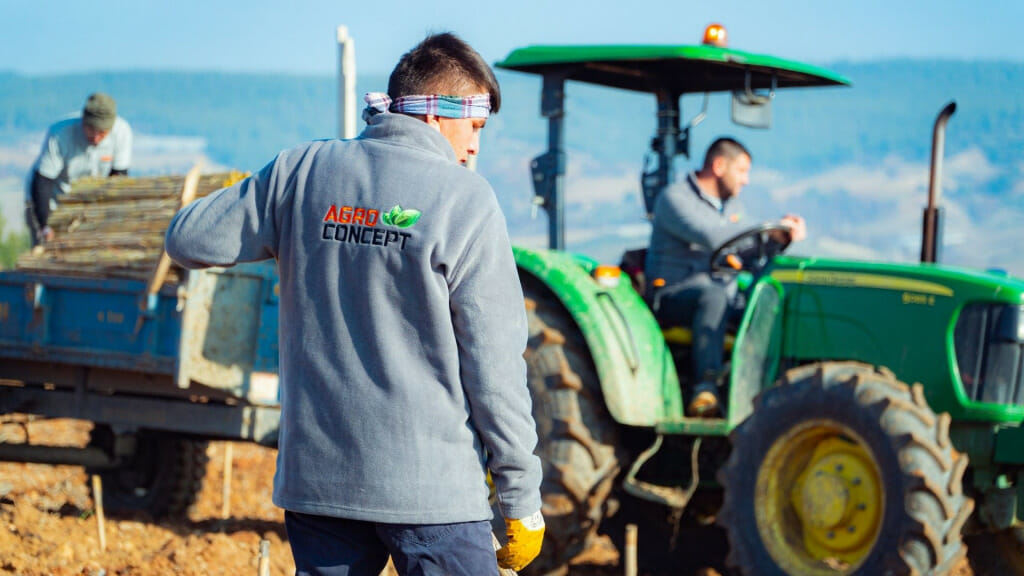 Having a Factory to Process Your Harvest provides a Higher Return on Investment, and We Provide It with Our New Factory!
We understand farmers' difficulties when selling the harvest grown on their property. As a result of our agricultural knowledge in the sector, we've grown into one of the most well-known managed farmland brands on the planet. In comparison to other firms, we do, however, have a specialized factory for our investors! The harvest of our investors is processed in our facility using cutting-edge technology and a contemporary machine line, resulting in the greatest possible product quality. Following the processing of your harvest, we package your processed crop and brand the natural harvest on the market by international standards.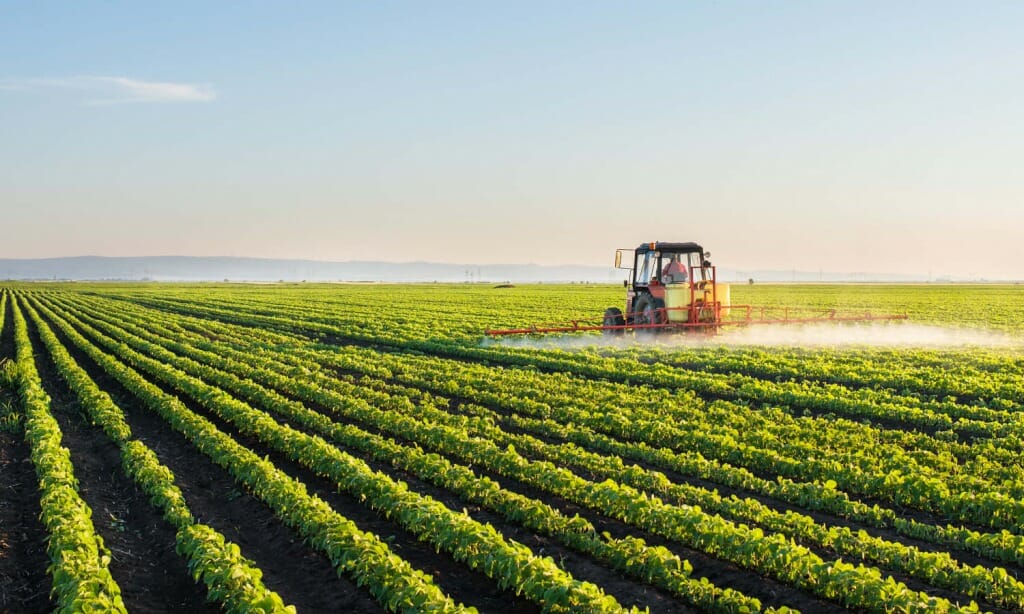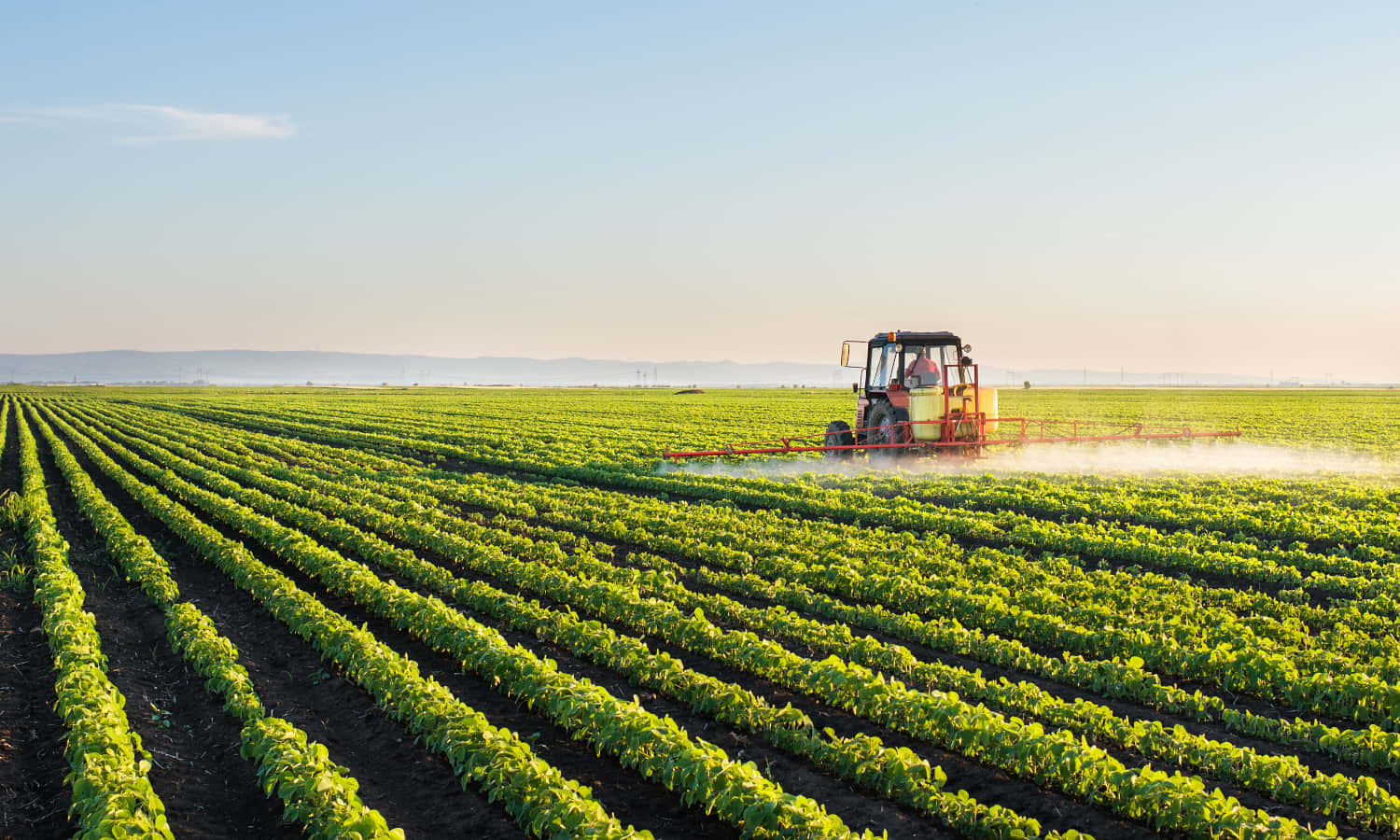 Why Invest in Agriculture?
There is no better asset than the one that increases in value over time while keeping up with inflation. What if you could invest your money in something useful that would benefit the world? The world's population is increasing, and with it comes a rise in food consumption. With over 7.5 billion people to feed, agriculture investment opportunities are at an all-time high. Investing in agriculture helps to sustain an industry and a way of life, maintains farmers in the farming business, and keeps your money safer than it would be if you put it in the stock market.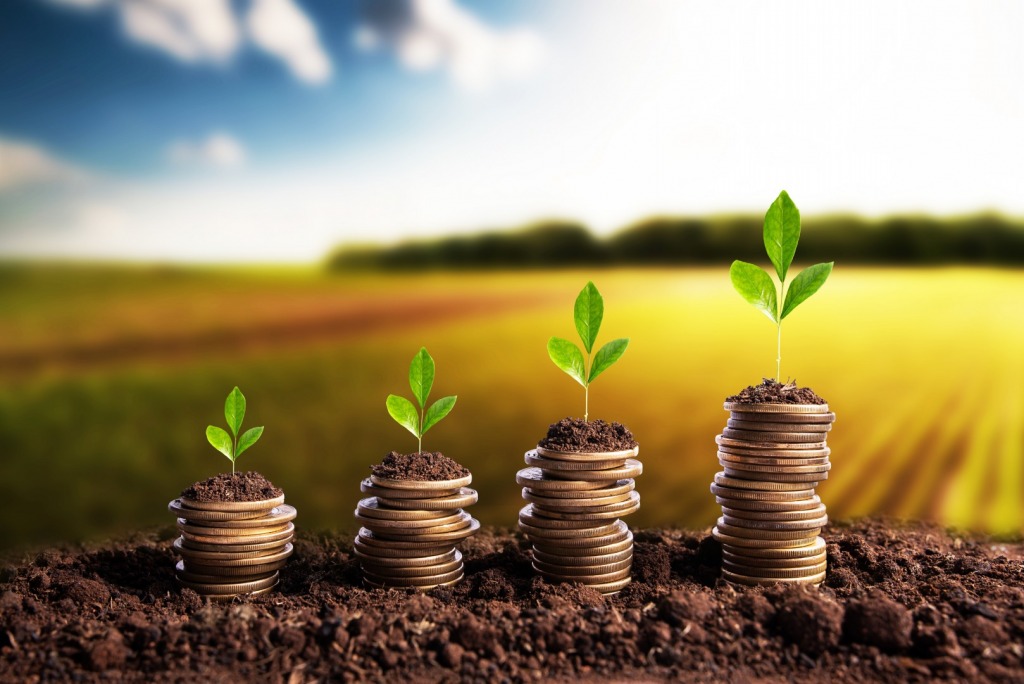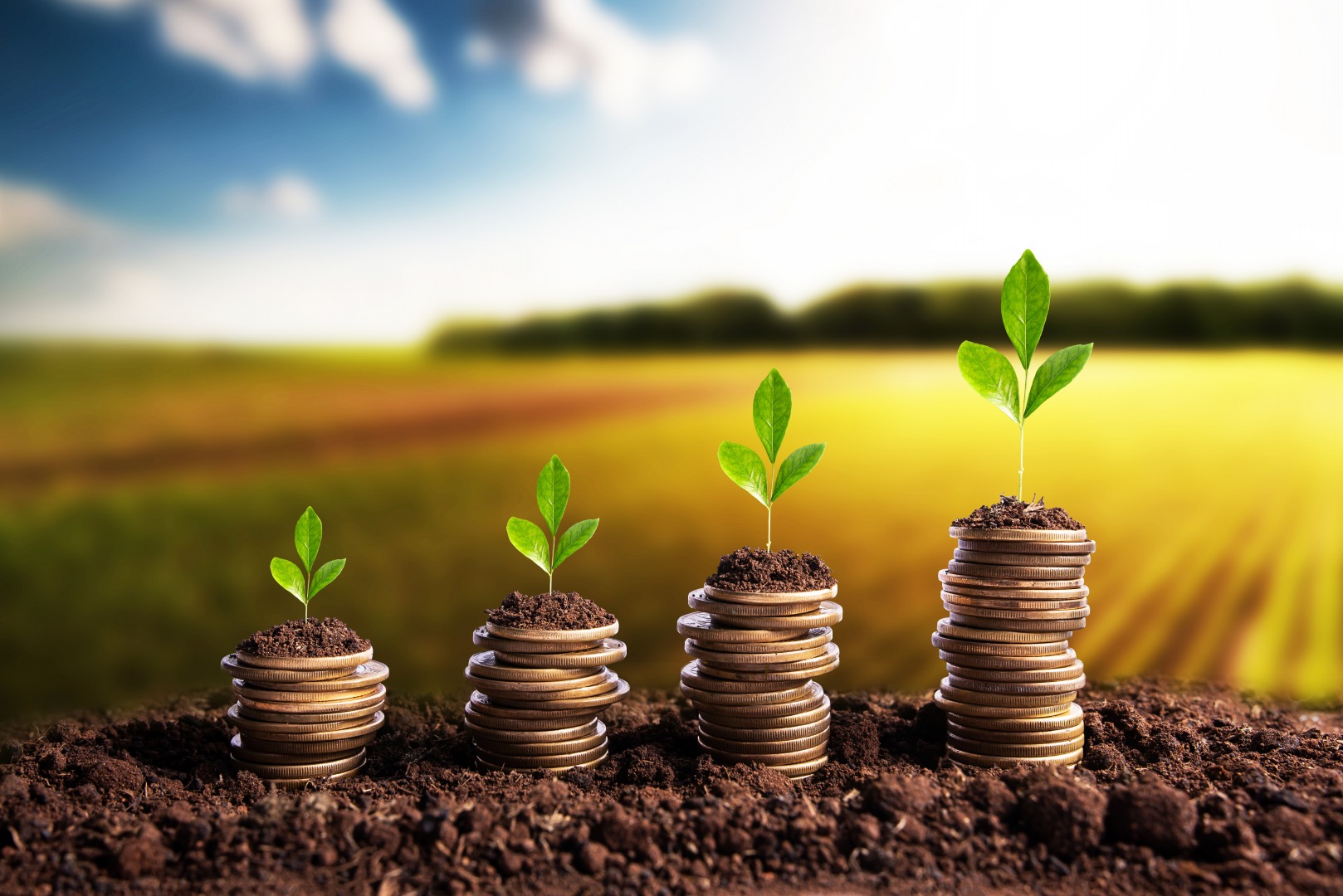 Investing in agriculture has the potential to be a lucrative and rewarding venture. Agriculture delivers powerful outputs that can be readily connected to the farm's performance, and farmland is a valuable, physical asset in and of itself. When you invest in agriculture, you're helping to build a community and secure a piece of land that will value year after year.
Why don't you take this daring step for a brighter future for you and your family? Become a member of the Agro Invest family. Let us know what you're looking for and we'll talk about your possibilities! Contact us Now!
All rights of this content prepared by Api Group Agro Inversiones SL ("API Group") belong to API Group. These rights are protected and the partial or complete copying, reproduction, distribution, processing or use of the content in any way without permission and without reference will result in legal and criminal liability of individuals.