Due to a lack of supply, high demand, rising commodity prices, and an increased focus on food production, farmland is experiencing rapid asset appreciation in many parts of the world. The UK and the USA are not an exception, motivating investors to explore outside their own countries for new enterprises to start up or expand their current operations at a favorable rate. 
Productive farmland is one of the strongest possibilities for asset appreciation. At Agro Invest Spain, we make it simple to access agricultural land for sale in Spain for farm investment. So let's examine the characteristics of asset appreciation in farmland and why agriculture investment is a good choice for your portfolio if you're looking for long-term growth.
Asset Appreciation: Farmland vs. Real Estate
Here's a summary of how asset appreciation operates with real estate. Land value and structure value comprise the two basic property value components. Buildings decline in value as they get older and lose value over time. But given that there is a limited amount of land, its value should rise over time. Therefore, owners must routinely refurbish or even overhaul buildings to prevent obsolescence and ensure they are used to their highest and best potential to maximize asset appreciation over the long term and offset depreciation losses.
Given that there are very few if any, depreciating structures, the interaction between agriculture investment and asset appreciation is distinct. The land, which theoretically increases in value, is the only value factor for most farms. One exception is permanent crop farms, where valuable trees or bushes on the property yield fruits and nuts, aiding further asset appreciation as the trees become more productive. Over the past ten years, permanent crop annualized production has stayed at 15%, excluding land asset appreciation. A tree or vine that grows above the earth makes up about 40% to 70% of the investment's worth.
Due to the distinct supply-and-demand dynamics of the agricultural industry and the fact that agronomic development is increasing the property's productivity and profitability for farmers, land on farms frequently appreciates faster than other types of real estate.
Why Agricultural Land Appreciates
Agricultural land appreciates consistently because it generates essential goods like food, fuel, and other necessities that people need daily. Furthermore, unlike many other assets, farmland is a tangible and limited resource. Moreover, agricultural land is decreasing at an alarming rate worldwide due to industrialization, erosion, and other climate concerns.
At the same time, we continue to require more acreage. The population of the planet has just crossed 8 billion. In addition, rising earnings across most of the globe increase demand for beef and the grain used to create it. By 2050, according to estimates from the Food and Agriculture Organization of the United Nations (FAO), we'll need to raise agricultural production by 70% to meet rising demand. All of these factors contribute to solid asset appreciation for agricultural land.
Recent Surge in Asset Appreciation
Growing worries about food and land scarcity and natural capital monetization prove favorable for farmland asset appreciation. According to the Savills Global Farmland Index, farmland values increased on average by 18% in 2021, the fastest pace since 2011, and at a compound annual rate of 11% over the previous 19 years. Over the past year, New Zealand (49%), Brazil (38%), and Australia (31%), in particular, have performed well. Western European land markets also had a successful year. According to the Savills GFI, Ireland was the top performer (16% EUR growth and 20% USD growth), while the UK only had modest development (5% GBP increase and 13% USD growth). Canada also did well, with prices climbing 16% in US dollars and 8% in Canadian dollars. Such across-the-board growth signifies that farmland asset appreciation is as strong as ever. 
The challenges of agricultural output, food security, commodity trading, and supply chain resilience have come back into sharp focus due to Russia's invasion of Ukraine in February 2022. Farmland market activity will be impacted by the Black Sea disturbances until 2023 and beyond; values are rising globally thanks to robust commodities market pricing as investors look for a diversified, noncorrelated inflation hedge. Despite all the upheaval, two well-known dynamics are driving the farmland asset appreciation: increasing global food demand and a declining amount of arable land due to climate-related problems like water shortages that limit supply. As a result, the sector's outlook is still very bright despite supply challenges.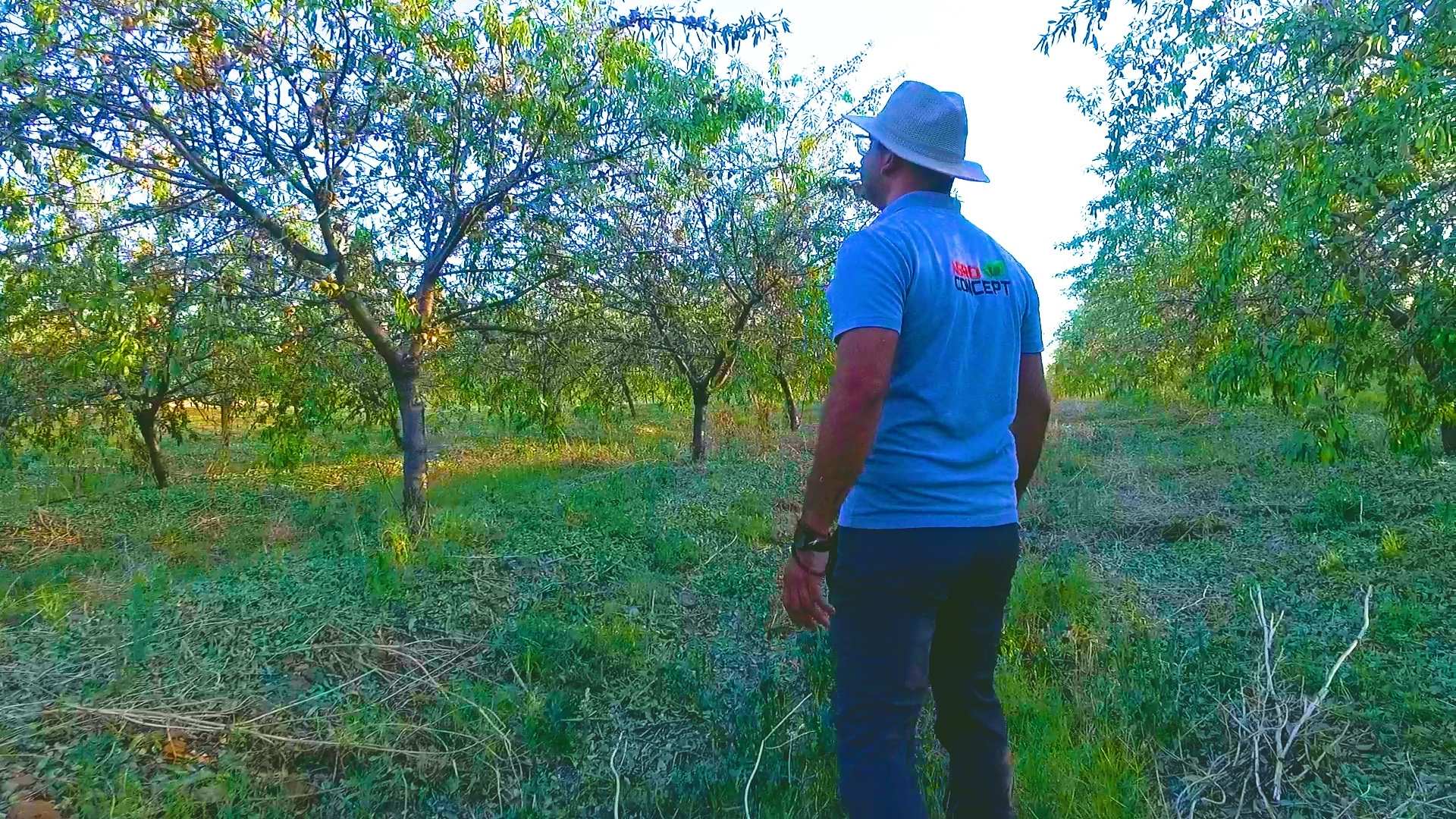 Farmland Appreciation During Market Instability
Real assets, such as land, are crucial in a high-inflation, high-interest economy because of their capacity to store real value through economic fluctuations and increase in value over time. Real farmland values experienced modest declines throughout successive recessions, but when crop income was factored in, landowners still saw a return on their investments. Furthermore, the value of farmland immediately recovered and kept rising. Farmland has the propensity to hold its value amid inflation, which is even more significant, particularly for the investor comparing it to fixed income.
Investors often experience negative actual returns on financial assets when inflation exceeds interest rates. For example, in June 2022, the Consumer Price Index (CPI) reached a high of 9.1%, creating a negative real interest rate environment as growing inflation reduced real returns on fixed-income investments. In contrast, the CPI positively correlates with agriculture investment returns driven by income and asset appreciation.
Benefit from Excellent Asset Appreciation with Agro Invest Spain
Investments in agriculture are distinctive in terms of capital growth and the general health of your portfolio since they provide numerous opportunities to build value. The first is the asset appreciation of agricultural land. Secondly, depending on your chosen investment strategy, you can also generate a supplemental income from the crops you grow each year. Therefore, investing in agriculture is unique because you acquire a rising asset that gives you immediate access to revenue from high-demand goods like food.
With the help of Agro Invest Spain, you can now strengthen your portfolio with solid asset appreciation. With our almond investment model, you can invest in Spain and earn multiple income streams, including the annual rate of return on your almond crops and asset appreciation over your intended hold period. Are you prepared to buy land in Spain to guarantee asset appreciation with a robust agriculture investment? Then contact our experts right away.
All rights of this content prepared by Api Group Agro Inversiones SL ("API Group") belong to API Group. These rights are protected and the partial or complete copying, reproduction, distribution, processing or use of the content in any way without permission and without reference will result in legal and criminal liability of individuals.