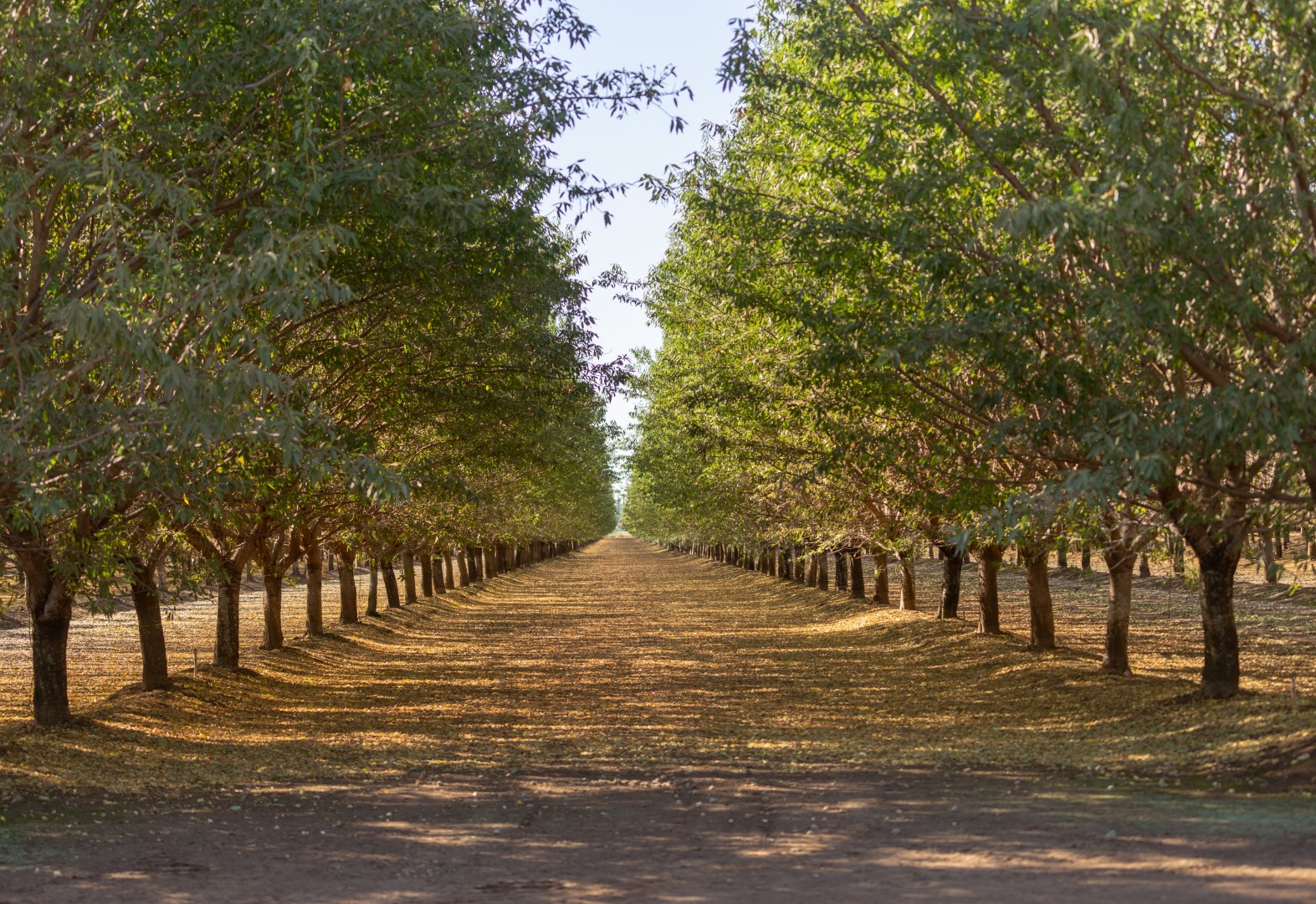 Fractional Freehold Ownership from 1500 m²
We divide one freehold almond farmland to 5 shares, and the smallest freehold land is 1500 m². Fractional freehold ownership projects are fully independent freehold lands, and investors own the freehold title deed ownership of the property and all the standard belongings of the land, including trees, water irrigation systems, electricity grid connections, fences, and fertilization systems.
The investor can own a minimum of 1500 m² land, and his ownership is registered to the land registry department. Owners can sell their units at any time without asking the other shareowners. All our fractional ownership projects have management zones, and projects are managed in the management areas with the storage and labor houses
Productivity of Almond Tree by Year

Almond trees start generating income 2 years after plantation.
The trees reach the maximum growth 5 years after the income generation starts.
After that, trees stay at the same productivity all lifetime (45+ years).